Get Involved (PTSA & More)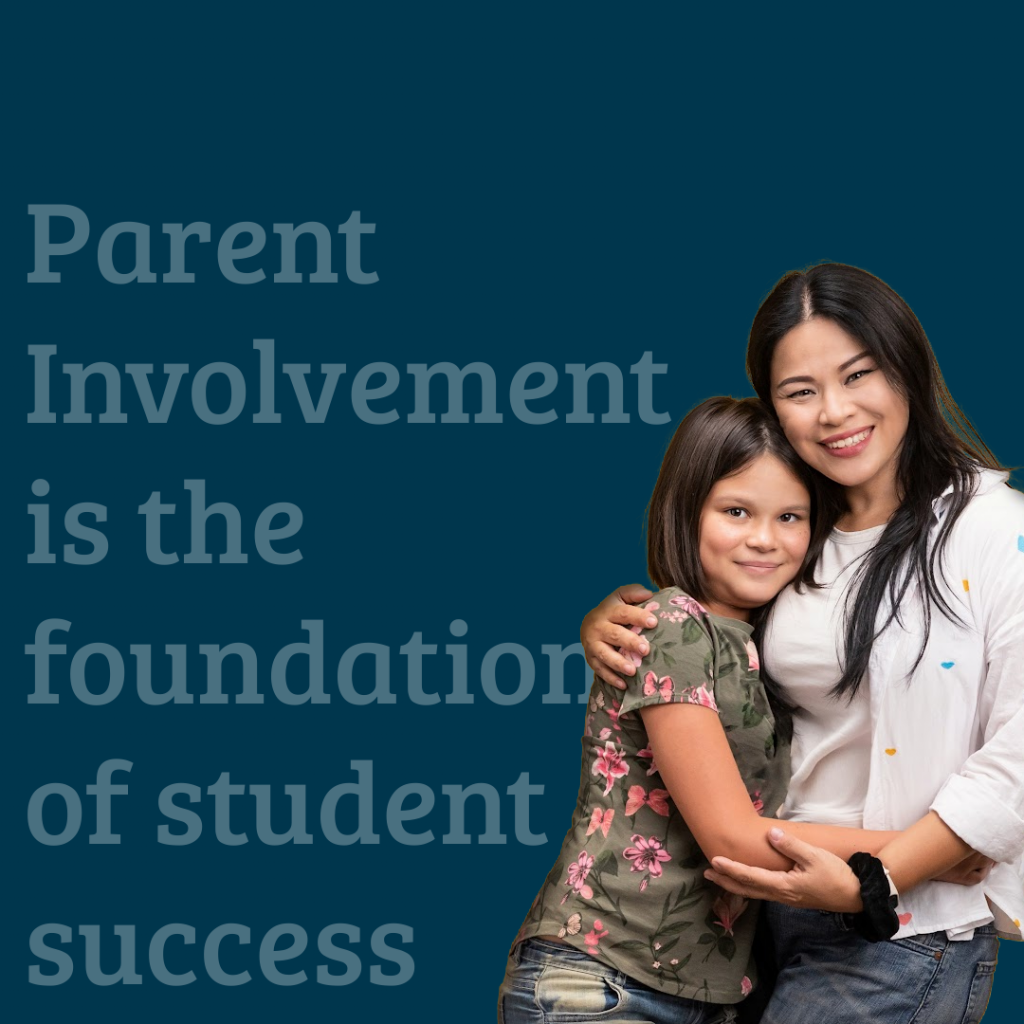 Purpose of the PTSA
Hill Campus of Arts and Sciences Parent Teacher Student Association (PTSA) is dedicated to supporting every child that attends Hill by working directly with teachers and staff. The PTSA raises money to support a variety of activities and initiatives including the Arts, families in need (through Hill Cares), teacher appreciation and teacher grants.
---
WELCOME TO THE HILL PTSA!
Through strong partnership with administration, parents, students and teachers, Hill's PTSA is an important part of creating community at Hill. Furthermore, the PTSA provides needed financial and other aid to support Hill families in need, teacher initiatives, school-wide celebrations and more! We invite you to join us.
The more voices the better.
GET INVOLVED – HELP NEEDED
Become a 2022-23 PTSA VOLUNTEER! This allows you to vote on important issues throughout the year. While you're there, you can also support year-round fundraising initiatives. Visit HERE  to donate.
Volunteer to help us make this a great year for our students! To sign up please email: hillptapresident@gmail.com
STAY INFORMED!
READ the weekly HAWK TALK. The PTSA includes information about dine-outs, meetings, events, etc. in the HAWK TALK. Questions? hillptapresident@gmail.com
Follow HILL on Facebook – PTSA posts there too!
AUTOMATE YOUR SUPPORT!
King Soopers – tie your loyalty card to Hill & give back every time you buy groceries or gas at KS! Choose "Hill Campus of Arts & Sciences PTSA" when you link your rewards # at the following link: https://www.kingsoopers.com/i/community/community-rewards
AMAZON – start at smile.amazon.com & select "Hill Campus of Arts & Sciences PTA"
Put Dine Outs on your calendar – easy way to feed your family & support Hill with $ back from local restaurants! They will be scheduled throughout the year and promoted in Hawk Talk.
Box Tops – download the app, attach account to Hill, buy groceries, scan receipt & repeat. Find out how at BTFE.com
Benevity – find out if your employer participates in this matching program.
PTSA Minutes SY 22-23
First meeting in September 2023
CSC
Each Denver public school has a Collaborative School Committee (CSC) with representation from parents, community, faculty, administrators, and classified staff. The purpose and scope of the CSC is to enhance student achievement and school climate by engaging the school community in collaborative efforts supporting the school and District's goals. The CSC provides strategic direction in support of the school's mission and vision as stated in the Unified Improvement Plan (UIP). Additional information about the purpose and scope of the CSC is available on the DPS website. Hill's CSC meets monthly and meetings are open to the public. There is always opportunity within the agenda for community comment. Meeting dates, agendas, and minutes will be posted on the Hill website here.
Support Us
Email Lillian_Brown@dpsk12.org for more information.