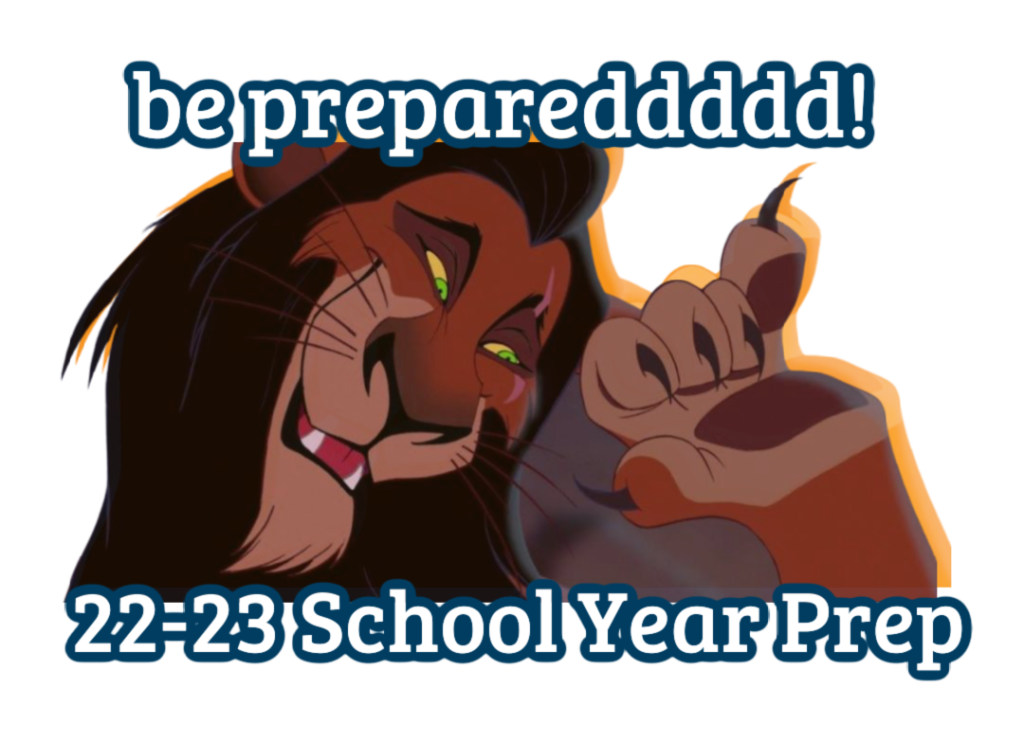 All families enrolled at Hill Campus of Arts and Sciences for the 22-23 school year must complete registration. This is the yearly update DPS requires to ensure we have accurate information about your student. 100% of registration can be completed online! Below is the list of items to complete so that your student is fully registered for the 22-23 school year.
1) Online Registration through Parent Portal. Log into your Parent Portal account at https://myportal.dpsk12.org/. If you have troubling logging in, use the 'Contact Us' tab to navigate the best help based on your issue. Use these instructions to complete your registration.
2) Submit the Free and Reduced Lunch application at https://www.myschoolapps.com/Home/PickDistrict. We ask ALL families to complete this application, since school meals are no longer free for the 22-23 school year AND Hill campus receives budget funds based on the number of families that submit the application, not on how many families qualify for the assistance.
3) Review the 22-23 School Calendar. The school day is from 8:10am-3:10pm. Outside supervision starts at 7:45am, so please do not drop your student before then. Note that every-other Wednesday students have an early release at 12pm. The first day of school is Monday, Aug 22. The first early release Wednesday is Aug 24.
*You only need to attend Walk-In Registration if you cannot complete these items online. Due to reduced office staff, registering online helps us ensure accuracy and greatly reduces your wait time in this process. If you attend Walk-In Registration, please be patient with wait times.
Walk-In Registration is Aug 11, from 12pm-5pm and Aug 12, from 9am-2pm.
** If your student is not enrolled to our school, or is new to Denver Public Schools, please start the enrollment process by visiting https://schoolchoice.dpsk12.org/ and click on the green Enroll button.
30,000 FT VIEW OF THE SCHOOL YEAR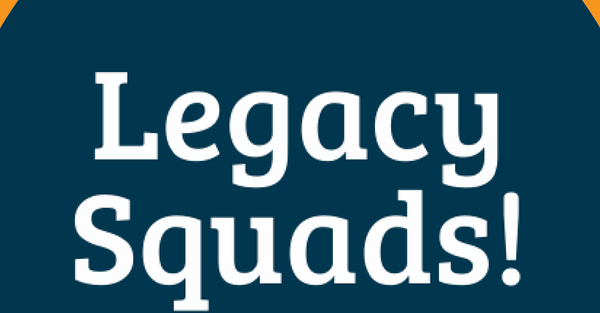 Which Squad will you get?!
As a way to build legacy and community into our school culture, this school year will be the inaugural year of our Hill Legacy Squads. During the first week of school, each student and staff member will spin the spirit wheel to determine which legacy squad they will join.
The Marigold Squad and the Navy Squad will battle throughout the year in school-wide events and competitions by participating and engaging at sports games, arts performances and other challenges during spirit week. The team with the most cumulative points at the end of each quarter will win incentives. The squads are designed to establish legacy and drive engagement here at Hill for years to come. Squads will be similar to community based organizations like, fraternities and sororities with a focus on creating global citizens in accordance with our core values.
Don't forget, your legacy squad stays with you for life and also runs in the family! So any siblings that will attend Hill will also be on the same squad! Bring your positivity and competitive game face each and every day, as we compete throughout to the year to see who will be the 21-22 Legacy Squad Champion!
Is it Marigold or Navy?!?!
News
Events
---
---