CMAS Testing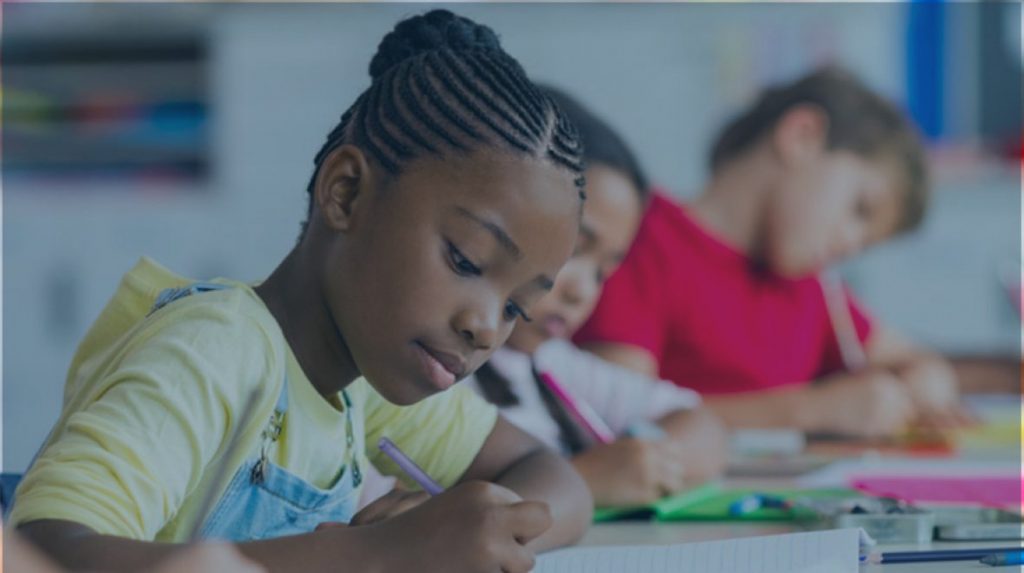 CMAS
Our CMAS testing will take place between April 11-29, 2022. Attached is our CMAS schedule  for April 2022. 
The parent portal window to opt out of CMAS has closed. If you are choosing to opt out of the test, please follow the official process to opt out. If you choose to opt-out your student you need to fill out the opt out form and return it to the Office of Academics or email a scanned copy to Jennifer_i@dpsk12.net by March 18, 2022.
We are not encouraging families to opt out, we are looking forward to seeing how our students are doing. However, we know that some families choose to opt their students out for a variety of reasons. If that is the case, we want to ensure that students opt out properly so it does not affect administration of the test. If you are choosing to opt out of the test, it is better to officially opt out vs not attending school on test days.
---
Nuestras pruebas CMAS se llevarán a cabo entre el 11 y el 29 de abril de 2022. Se adjunta nuestro calendario CMAS para abril de 2022.
La ventana del portal para padres para optar por no participar en CMAS se ha cerrado. Si elige optar por no participar en la prueba, siga el proceso oficial para optar por no participar. Si elige excluir a su estudiante, debe completar el formulario de exclusión voluntaria y devolverlo a la Oficina Académica o enviar una copia escaneada por correo electrónico a Jennifer_i@dpsk12.net antes del 18 de marzo de 2022.
No estamos alentando a las familias a optar por no participar, estamos ansiosos por ver cómo les va a nuestros estudiantes. Sin embargo, sabemos que algunas familias eligen excluir a sus estudiantes por una variedad de razones. Si ese es el caso, queremos asegurarnos de que los estudiantes opten por no participar correctamente para que no afecte la administración de la prueba. Si elige optar por no participar en la prueba, es mejor optar por no participar oficialmente en lugar de no asistir a la escuela los días de la prueba.