CMAS Testing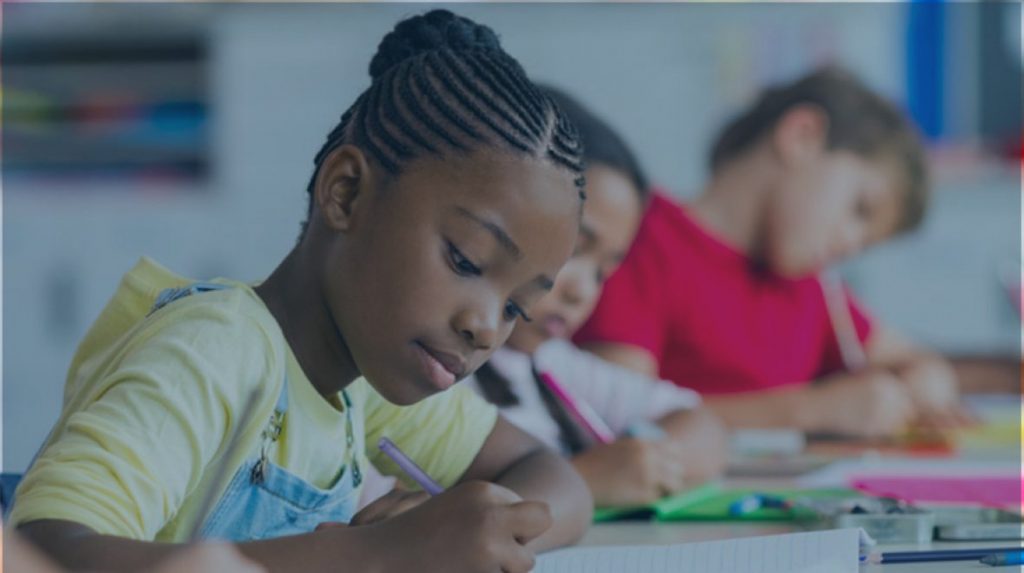 Our CMAS testing will take place April 6, 11, and 12 for all grades, and April 13 for 8th
Grade Science. CMAS is one measure of student proficiency on the Colorado Academic
Standards. These standards provide clear and consistent guidelines on what students should
know and be able to do at the end of the year, across grade levels and subject areas.
CMAS is the only common measurement across the state of student progress on the
Colorado Academic Standards. And although CMAS is just one measurement of
learning, results help to provide answers to these important questions:
What is my child's level of proficiency on state standards?
How is my child doing academically following pandemic disruptions?
Does my child need additional services and help?
How well is my child doing compared to their peers at school and across the district and state?

Your support during CMAS is appreciated as state assessments are vital tools that
contribute towards student success. If you do plan on excusing or opting your student
out from CMAS, please turn this form into the main office 135 before testing starts. This
allows our school enough time to plan and schedule accordingly.
CMAS Espanol
Nuestras pruebas CMAS se llevarán a cabo el 6, 11 y 12 de abril para todos los grados, y el 13 de abril para el 8 Grado Ciencias. CMAS es una medida de la competencia de los estudiantes en el Colorado Academic Normas. Estos estándares brindan pautas claras y consistentes sobre lo que los estudiantes deben saber y ser capaz de hacer al final del año, en todos los niveles de grado y materias.
CMAS es la única medida común en todo el estado del progreso de los estudiantes en el
Estándares Académicos de Colorado. Y aunque CMAS es solo una medida de
aprendizaje, los resultados ayudan a proporcionar respuestas a estas preguntas importantes:
¿Cuál es el nivel de competencia de mi hijo en los estándares estatales?
¿Cómo le está yendo académicamente a mi hijo después de las interrupciones por la pandemia?
¿Mi hijo necesita servicios y ayuda adicionales?
¿Qué tan bien le está yendo a mi hijo en comparación con sus compañeros en la escuela y en todo el distrito y estado?

Agradecemos su apoyo durante CMAS ya que las evaluaciones estatales son herramientas vitales que
contribuir al éxito de los estudiantes. Si planea excusar u optar por que su estudiante
fuera de CMAS, entregue este formulario en la oficina principal 135 antes de que comiencen las pruebas. Este permite a nuestra escuela suficiente tiempo para planificar y programar en consecuencia.