Ready for Monday!
Posted August 21, 2020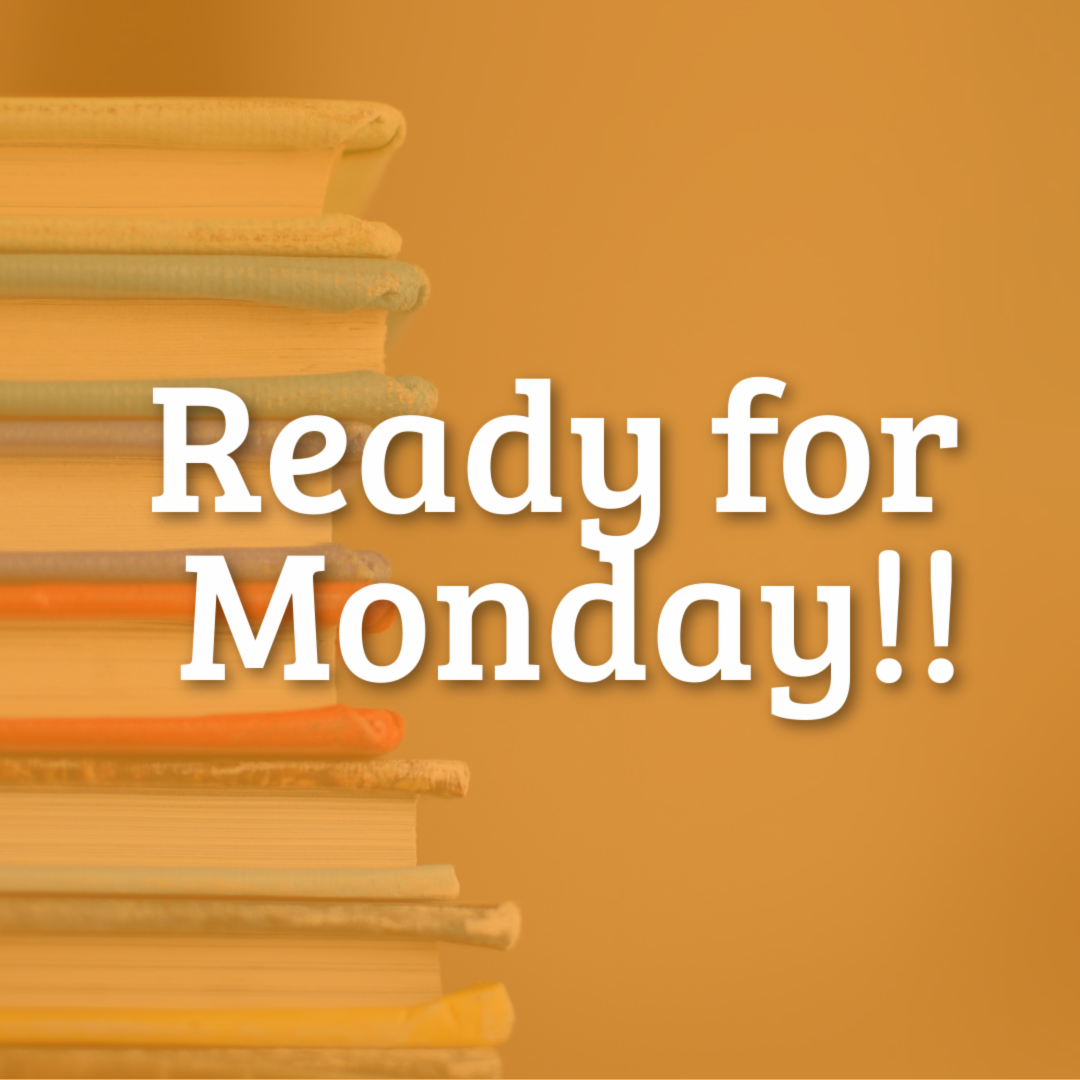 Hill Families,
Well, the time is finally here! We are ready for school on Monday, August 24th. All students should be prepared for live instruction at 7:50 am. We are so excited to welcome you back! This Saturday, all schedules will be done, but you may not be able to see it until Sunday evening. On Saturday, students should log into their Schoology account to see a welcome message from their teachers with the google link for each of their classes. We recommend that our students get a restful night of sleep this Sunday evening so that are pumped for Monday!
Statement Regarding Schedules:
We are so lucky to have so many families returning and choosing their neighborhood school – thank you for believing in us. Due to increased enrollment, we cannot accept requests for teacher changes, nor are we able to support grouping students with their friends. This year presents many challenges and requires each of us to remember that our focus is on the safety of our students and staff.
Other Resources & Reminders:
Updated School Supplies:
Here is the most up-to-date school supply list. https://hill.dpsk12.org/family-resources/school-supply-list/
Setting Up A Successful Work Space:
Don't forget to set up your space at home to be successful. Use this resource to plan what you need for remote learning.
BESS Screener:
All students will be participating in the BESS screener this year. This is an opportunity for us to learn more about our students and align our supports for their success. Please read more about the screener from the Office of Student here.
As with any start of the year, please feel free to call or email us to support you. Remember, your grace and understanding are appreciated as we work to serve you!
Have a wonderful weekend,
Principal Adams
---
Familias de Hill,
Bueno, ¡finalmente ha llegado el momento! Estamos listos para la escuela el lunes 24 de agosto. Todos los estudiantes deben estar preparados para la instrucción en vivo a las 7:50 am. ¡Estamos muy emocionados de darle la bienvenida nuevamente! Este sábado, todos los horarios estarán listos, pero es posible que no pueda verlo hasta el domingo por la noche. El sábado, los estudiantes deben iniciar sesión en su cuenta de Schoology para ver un mensaje de bienvenida de sus maestros con el enlace de Google para cada una de sus clases. Recomendamos que nuestros estudiantes tengan una noche de sueño reparador este domingo por la noche para que estén preparados para el lunes.
Declaración sobre horarios:
Somos muy afortunados de tener tantas familias que regresan y eligen la escuela de su vecindario, gracias por creer en nosotros. Debido al aumento de inscripciones, no podemos aceptar solicitudes de cambios de maestros, ni podemos apoyar la agrupación de estudiantes con sus amigos. Este año presenta muchos desafíos y requiere que cada uno de nosotros recuerde que nuestro enfoque está en la seguridad de nuestros estudiantes y personal.
Otros recursos y recordatorios:
Útiles escolares actualizados:
Aquí está la lista de útiles escolares más actualizada. https://hill.dpsk12.org/family-resources/school-supply-list/
Configurar un espacio de trabajo exitoso:
No olvide configurar su espacio en casa para tener éxito. Utilice este recurso para planificar lo que necesita para el aprendizaje remoto.
BESS Screener:
Todos los estudiantes participarán en la evaluación BESS este año. Esta es una oportunidad para aprender más sobre nuestros estudiantes y alinear nuestros apoyos para su éxito. Lea más sobre el evaluador de la Oficina de Estudiantes aquí .
Al igual que con cualquier comienzo de año, no dude en llamarnos o enviarnos un correo electrónico para ayudarlo. Recuerde, agradecemos su gracia y comprensión mientras trabajamos para servirle.
Tener un fin de semana maravilloso,
Principal Adams