In-Person/Remote Learning Update
Posted September 21, 2020


Hello Hill Families,
Thank you to all the families who have provided ongoing feedback regarding the return to school.
In order to allow families to know which model we are implementing, Hill has extended the window for selecting in-person or virtual learning for families until Friday, September 25th.
Attached is the addendum to fill out ONLY if you would like to make a change or have not yet filled it out. Addendums should be emailed to karla_garcia@dpsk12.org  
Principal Adams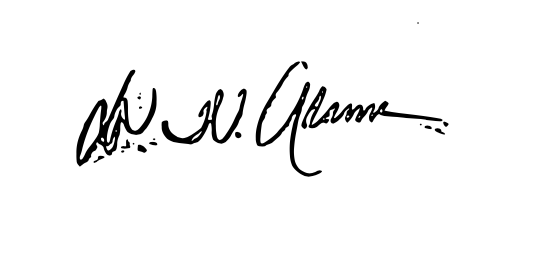 ---
Hola familias de Hill,
Gracias a todas las familias que han proporcionado comentarios continuos sobre el regreso a la escuela.
Para permitir que las familias sepan qué modelo estamos implementando, Hill ha extendido la ventana para seleccionar el aprendizaje en persona o virtual para las familias hasta el viernes 25 de septiembre.
Se adjunta el apéndice para completar SOLAMENTE si desea hacer un cambio o aún no lo ha completado. Los anexos deben enviarse por correo electrónico a karla_garcia@dpsk12.org
2020-21_Registration_Addendum_Spanish_v2020_07_29.pdf
Director Adams