Principal Communications
Posted February 12, 2021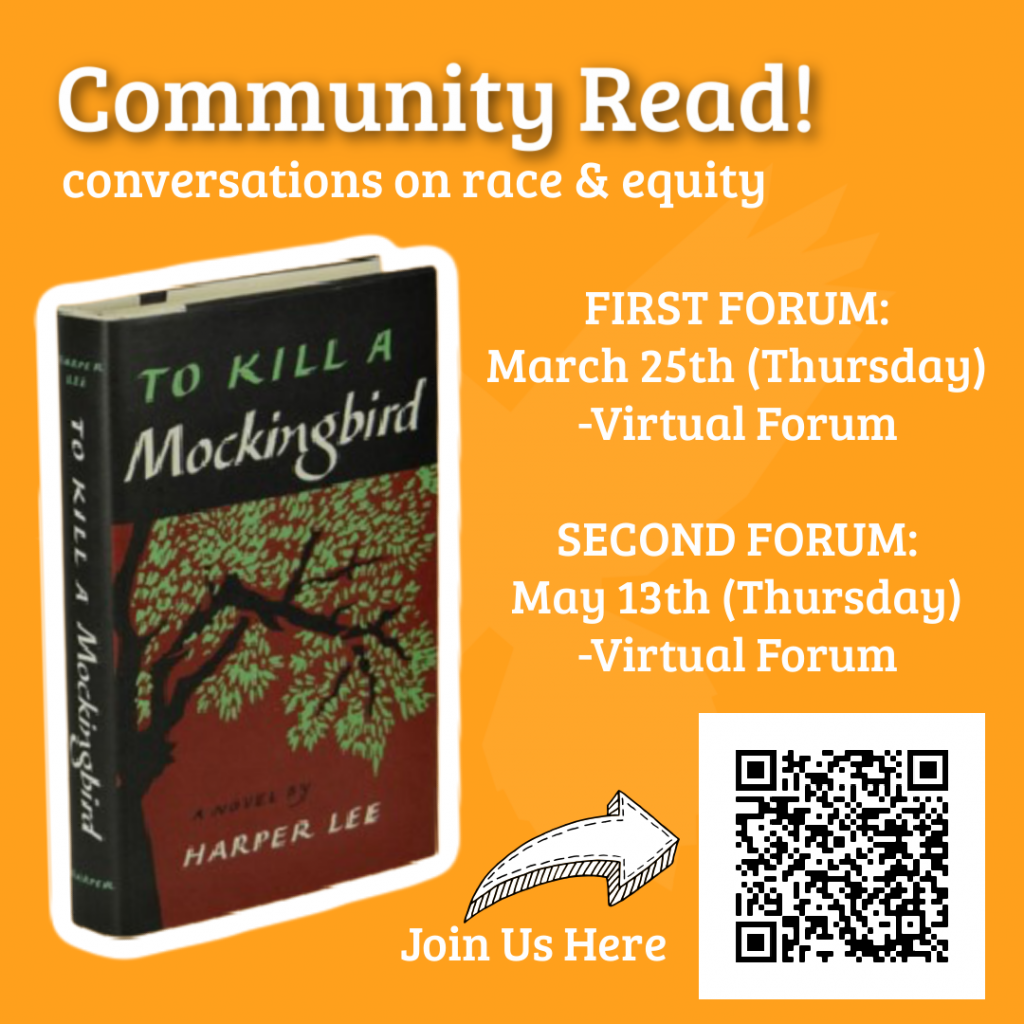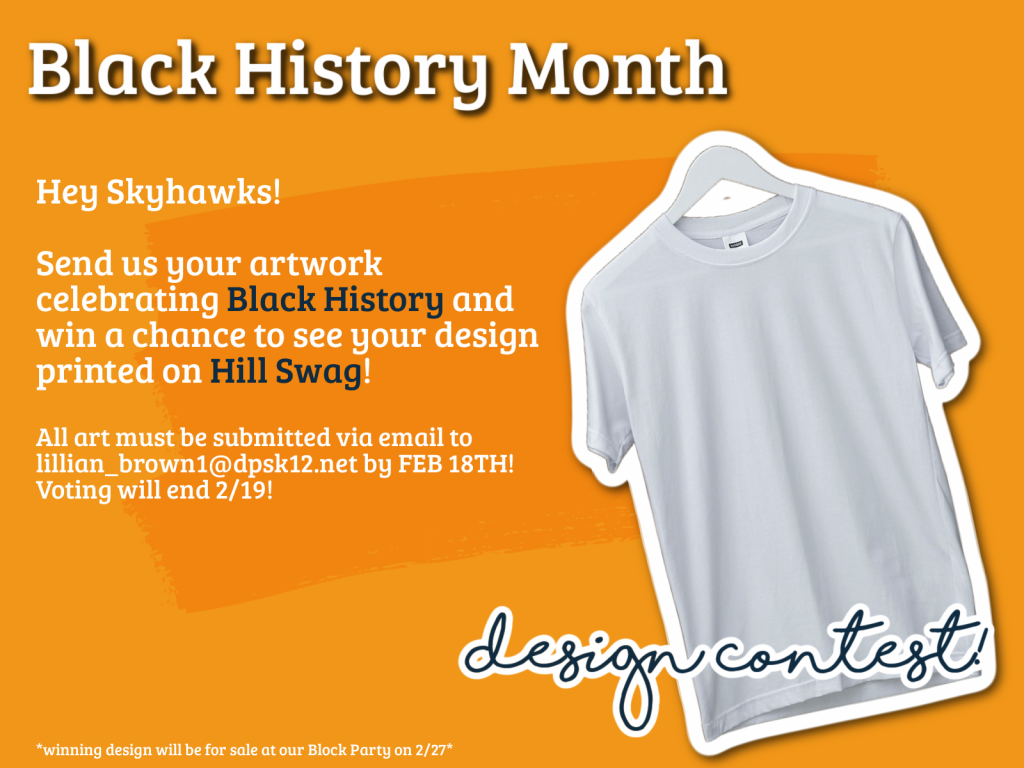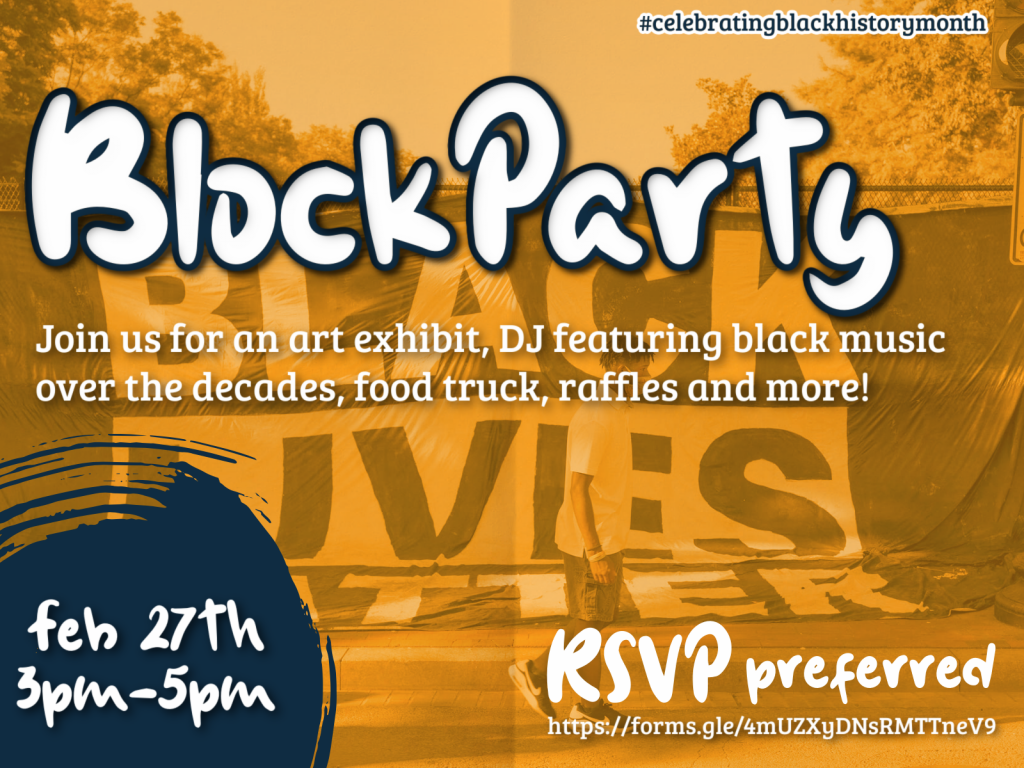 Conferences:
Thank you to all the families that joined us during Family-Teacher conferences, if you were unable to schedule a conference on the 4th or 11th for your student you can email their teachers to schedule one at another time and date.
Quarantine:
As many of you know, this week we had a case of COVID-19 at Hill. In order to keep all students, staff and families safe we have asked the students in those specific classes to quarantine. Students in Cohort B may return on Feb. 17th and students in Cohort A may return on Feb. 22nd. Remember, wearing your mask and keeping a distance is the best way to stay safe!
Judi's House:
Join us for a presentation on Caring for Grieving Kids:
A free workshop for parents, guardians, and adult family members. Get more information on common grief reactions, children's understanding of death, and coping with grief and parenting skills.
THURSDAY, MARCH 4, 2021 6:00 P.M. – 7:30 P.M.
Online Event Link to RSVP HERE
Rock Climbing Club
Rocking Climbing Club will be having an informational meeting next Thursday (2/18/21) at 3:30pm. Use this google meets link to join (meet.google.com/lookup/hillwalker). If you have any questions email Justin_Walker@dpsk12.org
Asynchronous Days:
Just a reminder, the following days will be asynchronous and include our MI class:
February 12, 2021
March 12, 2021
April 9, 2021
May 14, 2021
Upcoming Dates:
February 15

Presidents' Day NO SCHOOL

February 16

Non-Student Contact Day NO SCHOOL
SchoolChoice Round 1 Window Closes

February 17

4:00 PM to Close- Hill Dine-Out- Chop Shop

February 18
February 19
March 2
March 4

6:00 PM- Judi's House Presentation
---
Conferencias:

Gracias a todas las familias que se unieron a nosotros durante las conferencias Familia-Maestros, si no pudieron programar una conferencia el 4 u 11 para su estudiante, pueden enviar un correo electrónico a sus maestros para programar una en otra fecha y hora.
Cuarentena:

Como muchos de ustedes saben, esta semana tuvimos un caso de COVID-19 en Hill. Para mantener seguros a todos los estudiantes, el personal y las familias, les hemos pedido a los estudiantes de esas clases específicas que se pongan en cuarentena. Si su estudiante se ve afectado, recibió un correo electrónico y una llamada telefónica pidiéndoles que se pusieran en cuarentena, su estudiante puede regresar el 17 de febrero (si son de la cohorte A, regresarían el 22 de febrero). Recuerde, usar su máscara y mantener la distancia es la mejor manera de mantenerse seguro.
Casa de Judi:

Únase a nosotros para una presentación sobre el cuidado de los niños en duelo:
Un taller gratuito para padres, tutores y familiares adultos. Obtenga más información sobre las reacciones de duelo comunes, la comprensión de los niños sobre la muerte y cómo afrontar el duelo y las habilidades de los padres.
JUEVES 4 DE MARZO DE 2021 6:00 P.M. – 7:30 PM.
Enlace del evento en línea para confirmar su asistencia AQUÍ
Club de escalada en roca

Rocking Climbing Club tendrá una reunión informativa el próximo jueves (18/2/21) a las 3:30 pm. Utilice este enlace de Google Meet para unirse (meet.google.com/lookup/hillwalker). Si tiene alguna pregunta, envíe un correo electrónico a Justin_Walker@dpsk12.org
Días Asincrónicos:

Solo un recordatorio, los siguientes días serán asincrónicos e incluirán nuestra clase MI:
12 de febrero de 2021
12 de marzo de 2021
9 de abril de 2021
14 de mayo de 2021
Fechas siguientes:

15 de febrero
Día de los presidentes NO HAY CLASES
16 de febrero
Día de contacto sin estudiantes NO HAY CLASES
SchoolChoice Ronda 1 Ventana cerrada
17 de febrero
4:00 p. M. Hasta el cierre – Hill Dine-Out – Chop Shop
18 de febrero
6:30 PM- Reunión de PTSA
19 de febrero
2 p.m.- Foro de la familia Hill
2 de Marzo
Reunión CSC
4 de marzo
6:00 p.m.- Presentación de la casa de Judi