Hawk Talk 3/5
Posted March 5, 2021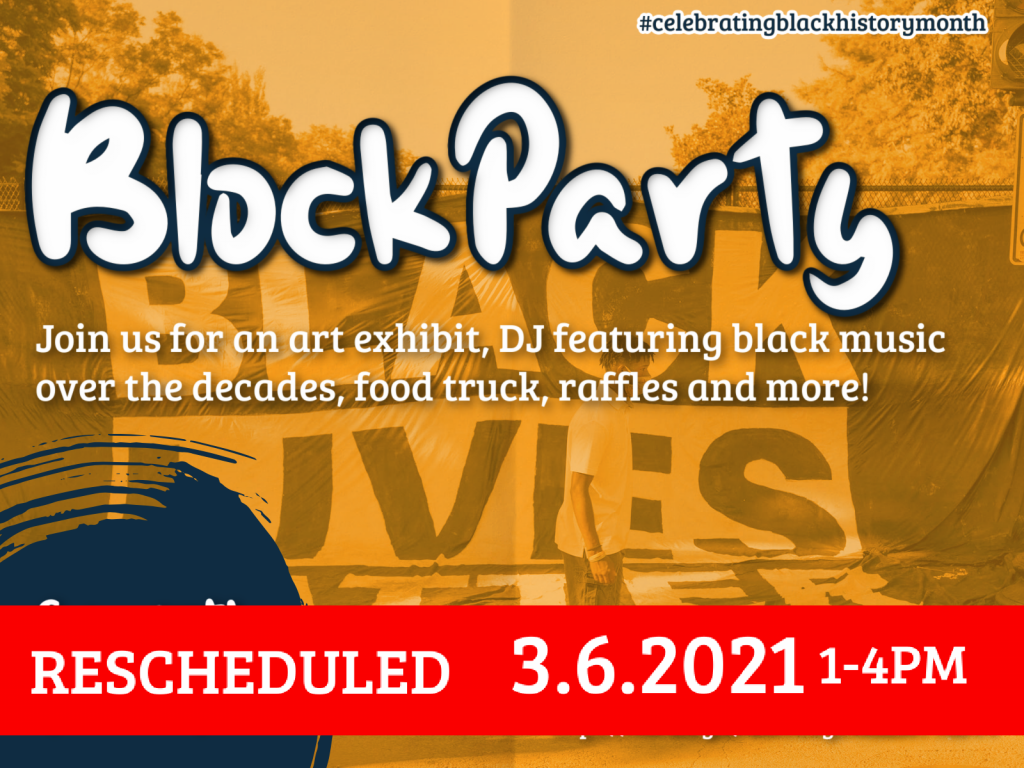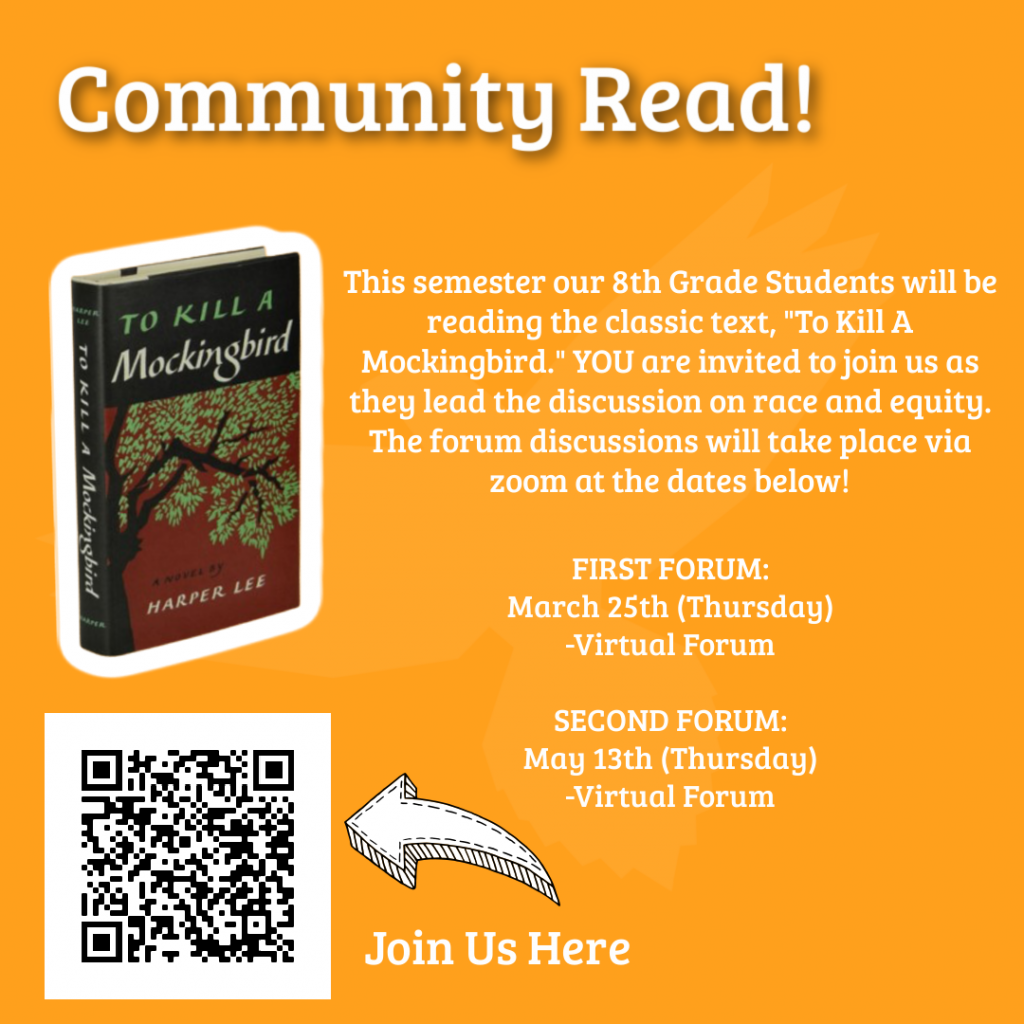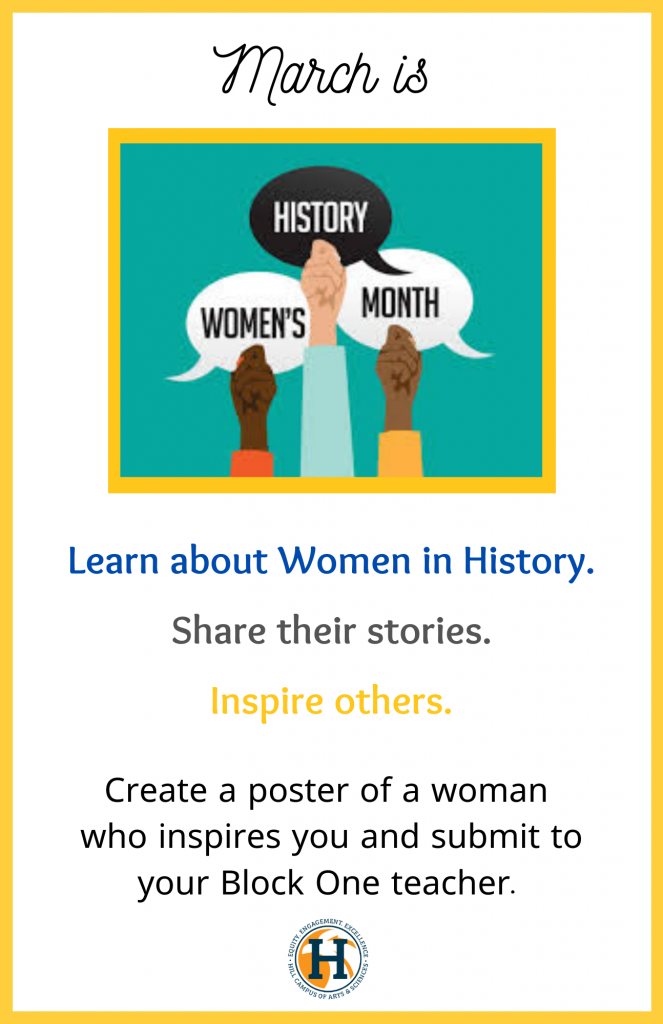 CMAS Opt-Out:
There is still time to opt-out of testing for families who select to opt out this year. This is a two-step process, so please be sure to complete both steps.
Opt-Out
If you want to opt your student out of testing you will need to complete and submit these TWO forms:
For more information about CMAS testing and schedules, you can visit our website, https://hill.dpsk12.org/cmas-testing/.
Feel free to contact Jennifer I with questions. You can reach out at 720-423-9785 or jennifer_i@dpsk12.org.
Jennifer's hours:
Monday-Thursday 9:00am-1:00pm
Friday 11:00am-1:00pm.
CMAS Testing Resources
Social Clubs:
Sign-Ups are open until Monday (3/8) and will close again for the rest of the year. If your student is interested in a specific club please urge them to sign up as soon as possible so that we are prepared and adhering to safety guidelines.
Spring Sport Tryouts
We are super excited to be kicking off the early Spring sports with Flag Football and Girls Volleyball. We have many students showing an interest in both these sports. Our Flag Football coach this year is Mr. Alvin Barnett our Comprehensive health/physical education teacher and our Volleyball coach is Ms. Lillian Brown our Director of Family and Student Engagement. Both coaches are super optimistic about the season. Our flag football tryouts were Thursday March 4th and Friday March 5th and final rosters are being set. Players who made the team have received an email and/or phone call. Our Volleyball tryouts will take place in two groups this year. First group will be Monday March 8th 2:45-4:00pm and the second group will be Wednesday March 10th from 2:45-4:00pm. Each athlete received an email regarding their group, date and time for tryouts. Final roster for volleyball will be set on March 12th. Players who make the team will receive an email and/or phone call. We are so excited to see some more of our Hill kids participate in an after school sport. If you have any questions please reach out to Ms. Desiree Romero desiree_romero@dpsk12.org
School Store
Quick reminder, we are now accepting online orders for school store merchandise and swag. Students wanting to pick up orders need to email Ms. Desiree their first and last name as well as if they are in person or virtual. Please only come and collect your items when you receive a confirmation email with a date and time from Ms. Desiree Romero. If you come for your items without a confirmation email, Ms. Desiree will ask you to follow the process and come back on the date and time assigned to you..
Cohort A in person students pick up date is Tuesdays during lunch
Cohort B in person students pick up date is Thursday's during lunch
Virtual students can pick up on Fridays 1:00-3:00pm.
Arrival Reminders
If your student arrives at school after 7:50 am please make sure your student enters through the front doors of the building on Clermont. They should wait in a socially distanced line with their safe access ready to show. They will receive a tardy pass and move quickly to their block 1 teacher.
Upcoming Dates:
March 6
March 8
March 9

4 PM-Close Hill Dine out @Hopdoddy Burger Bar

March 12

Asynchronous Day- No live classes

March 18
March 19
March 29-April 2
April 5

Non-Student Contact Day- No school

April 6

Students return (Cohort A in-person)
CSC Meeting- CANCELED
PTSA
March DINE OUT: Tuesday, March 9th, 4pm – close
Hopdoddy Burger Bar, 9th & Colorado
20% of sales will go back to Hill – in-person or take-out dining. CAVEAT: you MUST place take-out order over the phone (NOT online) and mention Hill Fundraiser for Hill to get the credit. 720.780.3523 (4024 E 8th Place)
March PTSA Meeting: Thursday, Mar 18, 2021 06:30 PM
You're invited to zoom into our March PTSA meeting. This one is going to be fun! We have at least one teacher grant to review and approve and we will chat about creating a celebratory community event in April in lieu of the annual gala. It will have a fundraising component, but with a twist! Intrigued? Want to help bring it to fruition? Hop on the meeting or email Jodi Hullinger at jodi.hullinger@gmail.com
LOGIN: https://us02web.zoom.us/j/82022762066
Meeting ID: 820 2276 2066
Passcode: Hill
---
Exclusión de CMAS:

Todavía hay tiempo para optar por no participar en las pruebas para las familias que eligen optar por no participar este año. Este es un proceso de dos pasos, así que asegúrese de completar ambos pasos.
Optar por no
Si desea excluir a su estudiante de las pruebas, deberá completar y enviar estos DOS formularios:

Formulario de Google Hill: Esto lo agregará a la lista de exclusión voluntaria de Hill. Enlace de formulario de Google Hill

Formulario de exclusión voluntaria de DPS: Es demasiado tarde para enviar este formulario a través del Portal para padres. En su lugar, complete este formulario y devuélvalo a Hill por correo electrónico o dejándolo en Hill. Envíe un correo electrónico a jennifer_i@dpsk12.org con el formulario completo.

Para obtener más información sobre las pruebas y los horarios de CMAS, puede visitar nuestro sitio web, https://hill.dpsk12.org/cmas-testing/.
No dude en ponerse en contacto con Jennifer I si tiene preguntas. Puede comunicarse al 720-423-9785 o jennifer_i@dpsk12.org.
Horario de Jennifer:
Lunes a jueves de 9:00 a.m. a 1:00 p.m.
Viernes 11:00 a 13:00 h.

Recursos de prueba CMAS
Matemáticas de sexto a octavo grado
Artes del lenguaje de sexto a octavo grado
Ciencias de octavo grado

Clubes sociales:

Las inscripciones están abiertas hasta el lunes (8 de marzo) y volverán a cerrar durante el resto del año. Si su estudiante está interesado en un club específico, por favor anímelo a que se registre lo antes posible para que estemos preparados y cumpliendo con las pautas de seguridad.
Pruebas deportivas de primavera

Estamos muy emocionados de comenzar los deportes de primavera con Flag Football y Girls Volleyball. Tenemos muchos estudiantes que muestran interés en ambos deportes. Nuestro entrenador de Flag Football este año es el Sr. Alvin Barnett, nuestro maestro de salud integral / educación física y nuestro entrenador de voleibol es la Sra. Lillian Brown, nuestra Directora de Participación Familiar y Estudiantil. Ambos entrenadores son super optimistas sobre la temporada. Nuestras pruebas de fútbol de bandera fueron el jueves 4 de marzo y el viernes 5 de marzo y se están estableciendo las listas finales. Los jugadores que formaron parte del equipo han recibido un correo electrónico y / o una llamada telefónica. Nuestras pruebas de voleibol se llevarán a cabo en dos grupos este año. El primer grupo será el lunes 8 de marzo de 2: 45-4: 00pm y el segundo grupo será el miércoles 10 de marzo de 2: 45-4: 00pm. Cada atleta recibió un correo electrónico con respecto a su grupo, fecha y hora para las pruebas. La lista final de voleibol se establecerá el 12 de marzo. Los jugadores que formen parte del equipo recibirán un correo electrónico y / o una llamada telefónica. Estamos muy emocionados de ver a algunos de nuestros niños de Hill participar en un deporte después de la escuela. Si tiene alguna pregunta, comuníquese con la Sra. Desiree Romero desiree_romero@dpsk12.org
Tienda de la escuela

Recordatorio rápido, ahora estamos aceptando pedidos en línea de mercancía y artículos de la tienda escolar. Los estudiantes que deseen recoger pedidos deben enviar un correo electrónico a la Sra. Desiree con su nombre y apellido, así como si están en persona o en forma virtual. Solo venga a recoger sus artículos cuando reciba un correo electrónico de confirmación con la fecha y la hora de la Sra. Desiree Romero. Si viene por sus artículos sin un correo electrónico de confirmación, la Sra. Desiree le pedirá que siga el proceso y regrese en la fecha y hora que se le asignaron.
La fecha de recogida de los estudiantes de la cohorte A en persona es los martes durante el almuerzo
La fecha de recogida de los estudiantes de la cohorte B en persona es el jueves durante el almuerzo
Los estudiantes virtuales pueden recoger los viernes 1: 00-3: 00pm.
Recordatorios de llegada

Si su estudiante llega a la escuela después de las 7:50 am, por favor asegúrese de que su estudiante ingrese por la puerta principal del edificio en Clermont. Deben esperar en una fila socialmente distanciada con su acceso seguro listo para mostrar. Recibirán un pase de tardanza y pasarán rápidamente a su maestro del bloque 1.
Fechas siguientes:

6 de Marzo
1-4 pm Fiesta en la cuadra
8 de marzo
Inscripciones al club Cerrar
9 de marzo
4:00 p. M.: Cierre de la colina: cena en Hopdoddy Burger Bar
12 de marzo
Día asincrónico: no hay clases en vivo
18 de marzo
6:30 PM Reunión de PTSA
19 de Marzo
Foro familiar: CANCELADO
29 de marzo al 2 de abril
Spring Break- No hay clases
5 de abril
Día de contacto sin estudiantes: no hay clases
6 de abril
Los estudiantes regresan (Cohorte A en persona)
Reunión de CSC- CANCELADA
PTSA

Marzo DINE OUT: martes 9 de marzo, 4pm – cierre
Hopdoddy Burger Bar, 9th y Colorado
El 20% de las ventas se devolverá a Hill: en persona o en comidas para llevar. ATENCIÓN: DEBE realizar un pedido de comida para llevar por teléfono (NO en línea) y mencionar Hill Fundraiser for Hill para obtener el crédito. 720.780.3523 (4024 E 8vo lugar)
Reunión de la PTSA de marzo: jueves 18 de marzo de 2021 a las 06:30 p.m.
Está invitado a acercarse a nuestra reunión de marzo de la PTSA. ¡Este va a ser divertido! Tenemos al menos una subvención para maestros para revisar y aprobar y hablaremos sobre la creación de un evento comunitario de celebración en abril en lugar de la gala anual. Tendrá un componente de recaudación de fondos, ¡pero con un giro! ¿Intrigado? ¿Quieres ayudar a que se haga realidad? Participa en la reunión o envía un correo electrónico a Jodi Hullinger a jodi.hullinger@gmail.com
INICIAR SESIÓN: https://us02web.zoom.us/j/82022762066
ID de reunión: 820 2276 2066
Código de acceso: Hill