Hawk Talk 9/3
Posted September 3, 2021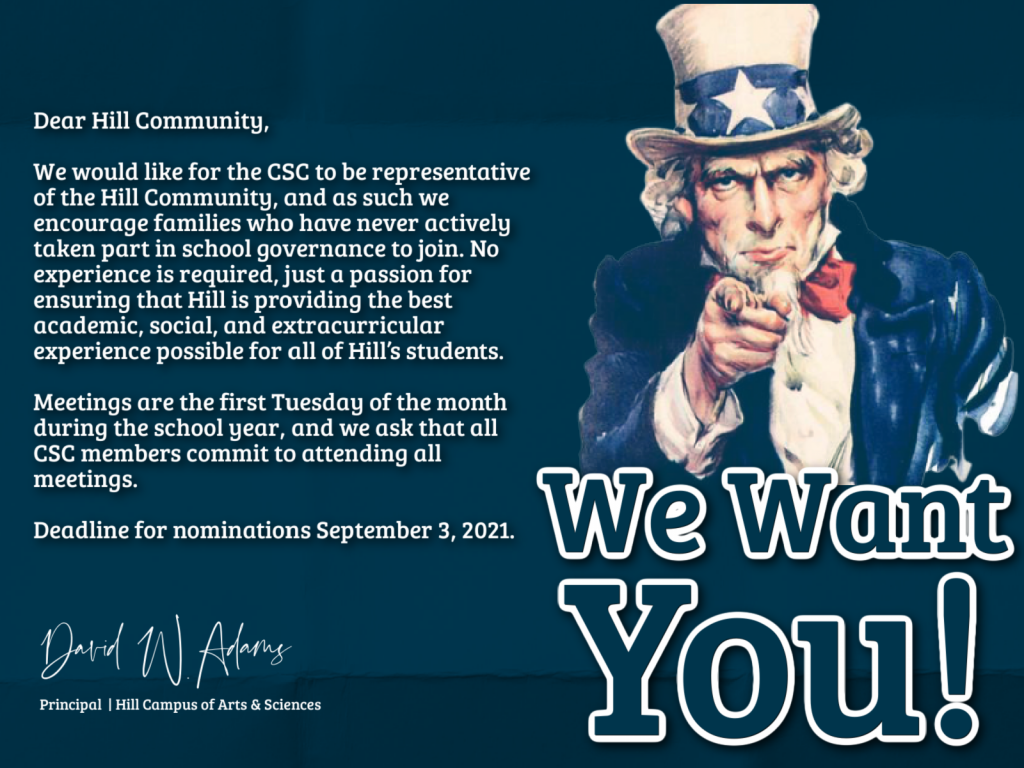 PTSA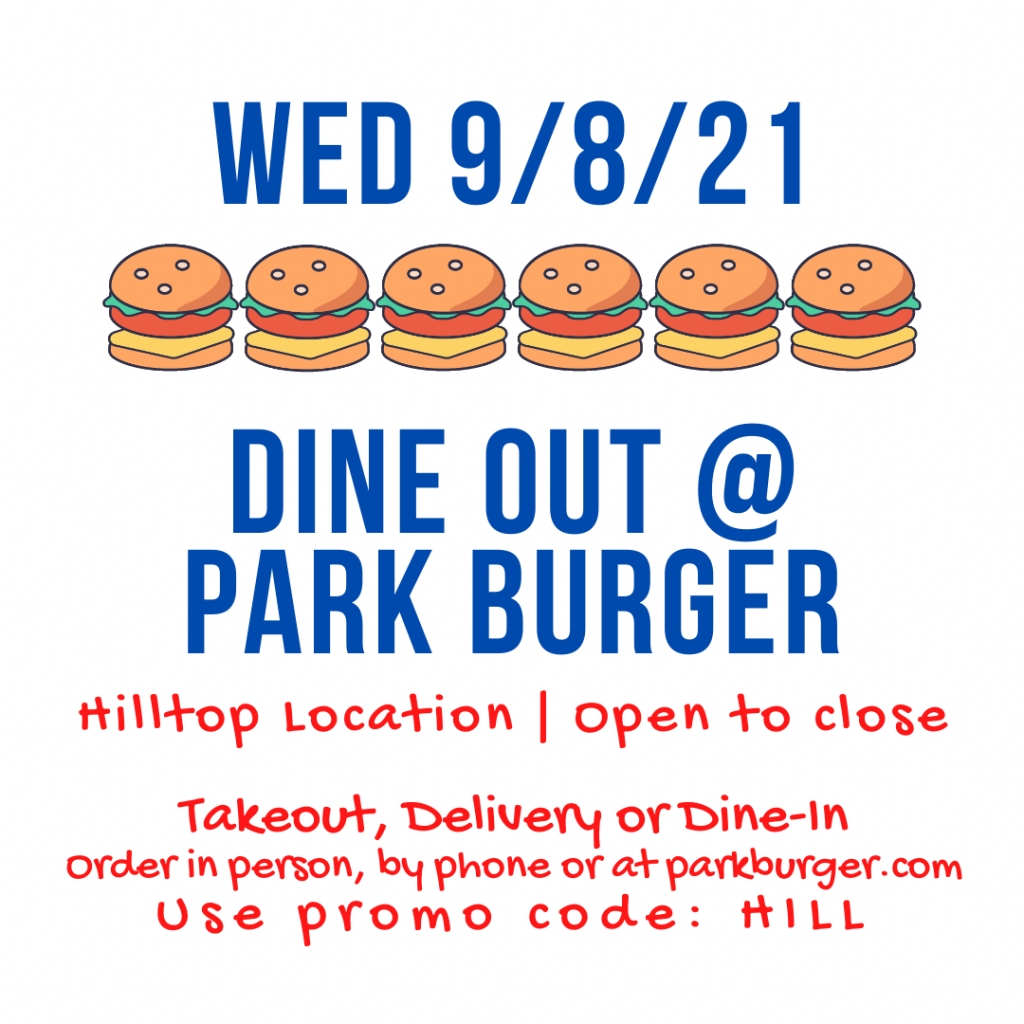 Social Clubs
After School Social Clubs will be starting late September. Stay tuned for more information. Help us keep our students energized for after school activities by donating healthy, nut-free snacks to Hill. Drop them off in the front office, room 135. Thanks! 
*HCAS is a nut-free school. Please refrain from sending food or snacks with your students that contain nuts. This effort is to ensure the safety of all community members.*
REMEMBER NO SCHOOL MONDAY, SEP 6 – PUBLIC HOLIDAY
Social and Emotional Screening – BESS
As part of our effort to support the Whole Child, our school will be implementing a universal social and emotional screening for students called the Behavioral and Emotional Screening for Students (BESS). This is an opportunity for us to learn more about our students and align our supports to support their success. All students will take this 5-10 minute survey on September 17th. Parents will also have an opportunity to take this survey concerning their child(ren). For further information about this screening go to this link.
---
PTSA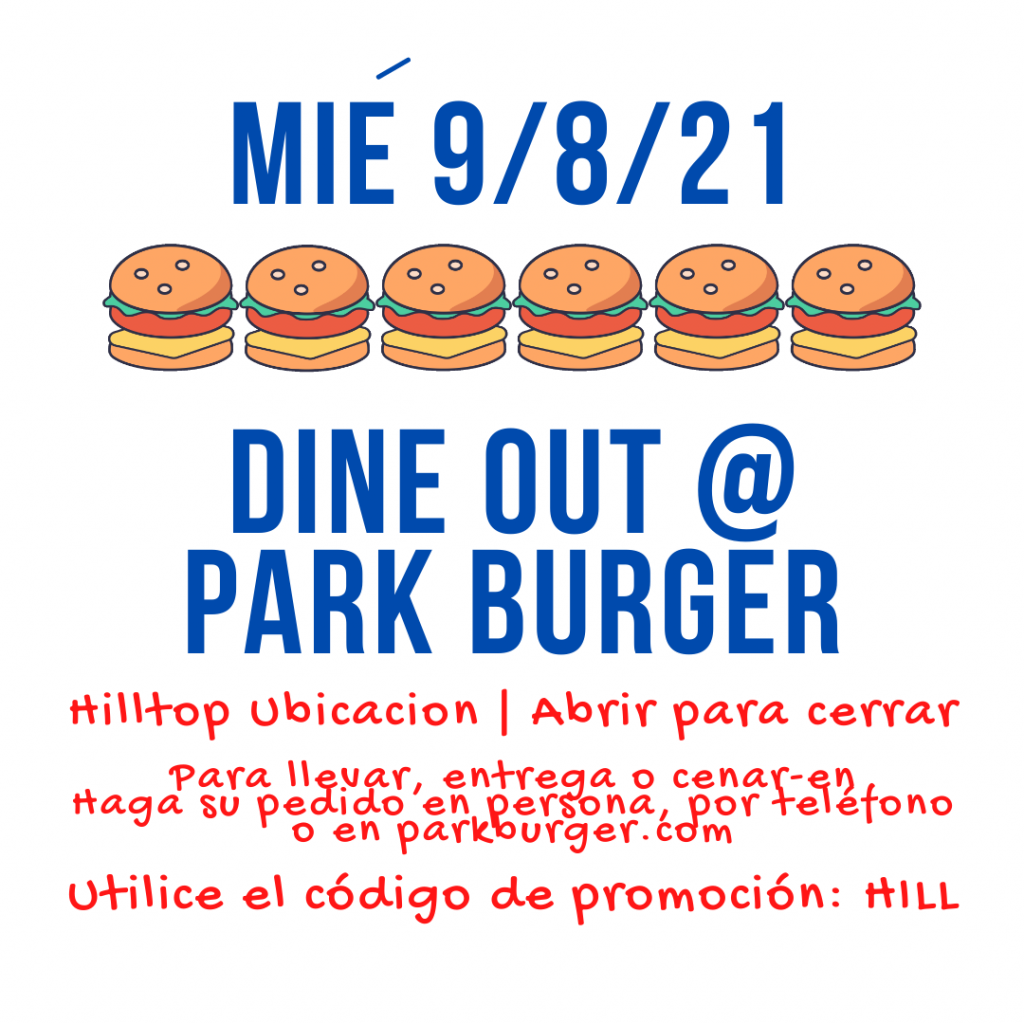 Clubes sociales:
Los clubes sociales después de clases comenzarán a fines de septiembre. Estén atentos para más información. Ayúdenos a mantener a nuestros estudiantes con energía para las actividades después de la escuela donando bocadillos saludables y sin nueces a Hill. Déjelos en la oficina principal, salón 135. ¡Gracias!
*HCAS es una escuela libre de nueces. Por favor, absténgase de enviar comida o bocadillos con sus estudiantes que contengan nueces. Este esfuerzo es para garantizar la seguridad de todos los miembros de la comunidad. *
Actualizaciones Deportivas:
las inscripciones están disponibles para nuestros deportes de principios del otoño. Estos deportes incluyen fútbol masculino, softbol femenino y cross-country mixto. ¡Los enlaces de registro están activos en nuestro sitio web! Los enlaces de registro se cerrarán ESTE domingo 5 de septiembre a las 12:00 pm. ¡Para que Softbol tenga una temporada, necesitamos al menos 6 estudiantes más para inscribirse! Los estudiantes-atletas que planean competir en deportes deberán completar un examen físico deportivo. Las pruebas para estos deportes se realizarán la semana del 6 de septiembre. Si tiene alguna pregunta, comuníquese con el Director Lewis, frederick_lewis@dpsk12.org, o con el Sr. Turner, darian_turner@dpsk12.org. ¡Esperamos verlos a todos competir!
Evaluación socioemocional – BESS
Como parte de nuestro esfuerzo para apoyar al niño en su totalidad, nuestra escuela implementará una evaluación social y emocional universal para los estudiantes llamada Evaluación conductual y emocional para estudiantes (BESS). Esta es una oportunidad para que aprendamos más sobre nuestros estudiantes y alineemos nuestros apoyos para apoyar su éxito. Todos los estudiantes tomarán esta encuesta de 5 a 10 minutos el 17 de septiembre. Los padres también tendrán la oportunidad de tomar esta encuesta sobre sus hijos. Para obtener más información sobre esta proyección, vaya a este enlace.
RECUERDA NO HAY ESCUELA LUNES 6 DE SEPTIEMBRE – FESTIVO PÚBLICO