Hawk Talk 11/4
Posted November 4, 2022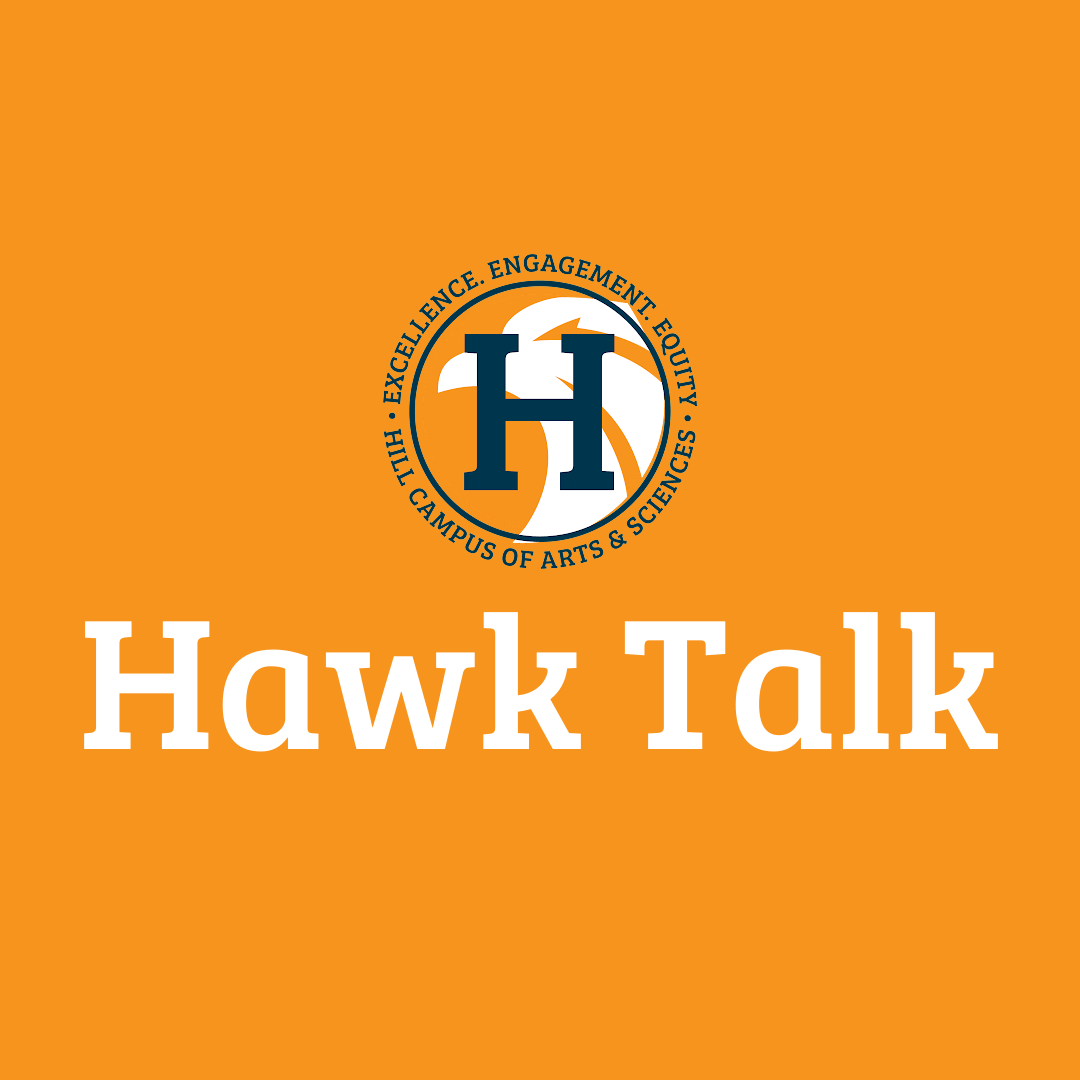 Newsletters
October newsletters are here! Read about what your students have been learning this past month
Hill Community Event:
Parents, Teachers, and Staff, we invite you to our First Hill Community Event! Please join us for a casual night of drinks and appetizers on Thursday, November 10th, 4:30pm-7:30pm at Postino's (8th & Colorado). There is NO COST to attend this event. We can't wait to see you there!!
Canned Food Drive
Help your Legacy Squad earn points by donating non-perishable food items to the Hill Cares Harvest Basket Canned Food Drive (Food Drive Wish List). Our goal is to provide 100 Hill Families in need with enough food to help them get through the week of School Break. Each food item donated will earn your Legacy Squad one point! Navy and Marigold collection boxes are located in the Main Office (Room 135) and points will be tallied at the end of each day. The last day to drop off food is Wednesday, November 16th or cash donations can be made anytime HERE. Thank you for supporting your Legacy Squad and the Hill Middle School Community!
Families who would like to receive a Harvest Basket should complete this form to be added to our list. We will contact you the week before School Break with details for distribution.
Door Dash
In order to respect class schedules, and maintain the safety of our school, the school policy is that neither families nor students can use Door Dash or other services for lunch delivery.
Attendance Email
Hill Families, we have a new attendance email that you can use in lieu of the attendance phone line. Please email hillattendance.groups@dpsk12.net with your student's name, parent/guardian name, parent/guardian phone number, and the reason for the absence. You may still call in your student's attendance, but this can be helpful for many families.
Sneaker Ball Eligibility and Details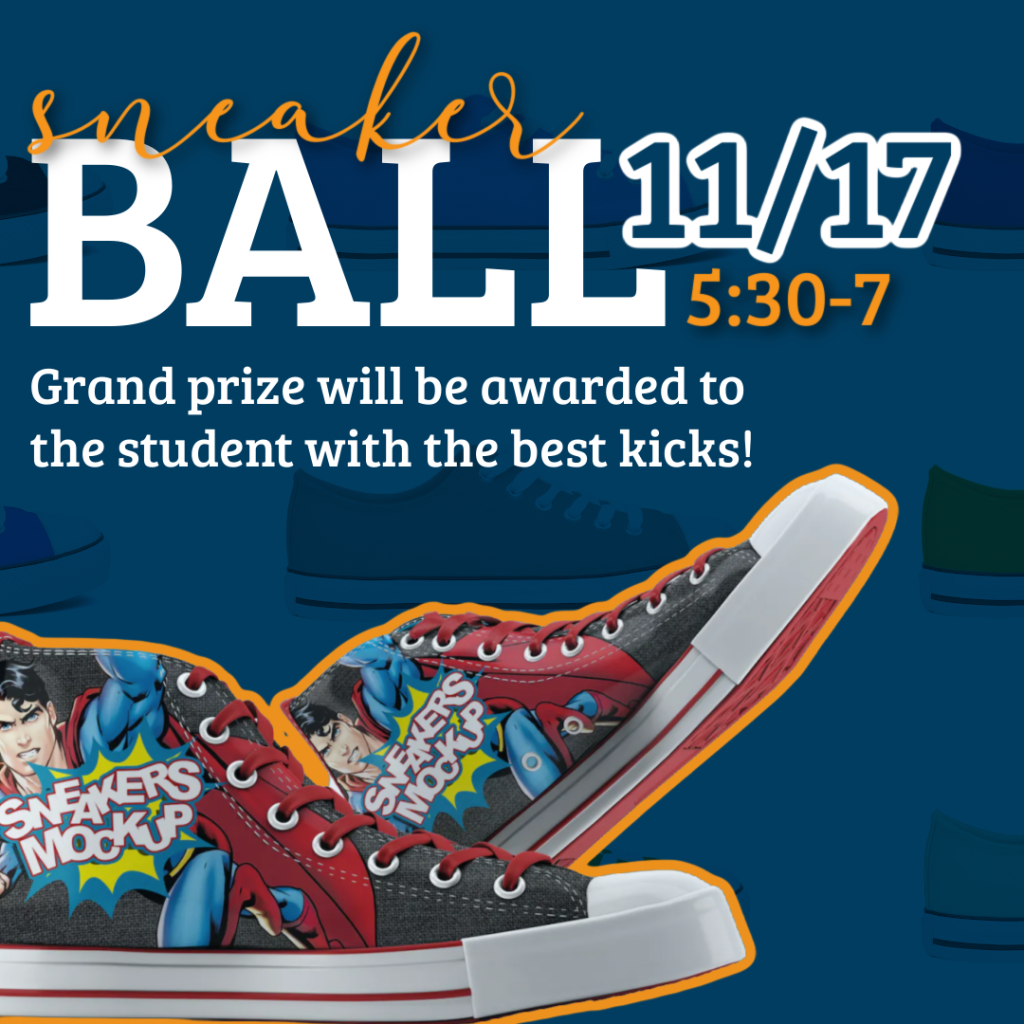 In order to attend the Sneaker Ball students must meet the following to be eligible.
No more than 4 tardies to blocks 2-5 from Oct 25 – Nov 17
No major behavior incidents
Students not meeting these requirements will not be allowed to attend.
Date: Nov. 17
Time: 5:30-6:45pm
Where: Hill Gymnasium
Cost: $3 @ the door
Parent Volunteer Sign-Up
We are excited to welcome Parent/Guardian volunteers back to Hill. If you are interested in helping out, please complete this link and the background check form.
School Store Link
Now available, hillcampusgear.com! We will continually be offering new items and building our spiritwear and Hill gear collection so check back often!
Upcoming Calendar
Nov 9 Dine Out @ Chipotle
Nov 10 Hill Arts Gala @ Postino's, 4:30-7:30 pm
Nov 16 Early Release Day, 8am-12pm
Nov 17 Sneaker Ball, 5:30pm – 6:45pm
Nov 17 PTSA Meeting 6:30pm