Hawk Talk 1/20
Posted January 20, 2023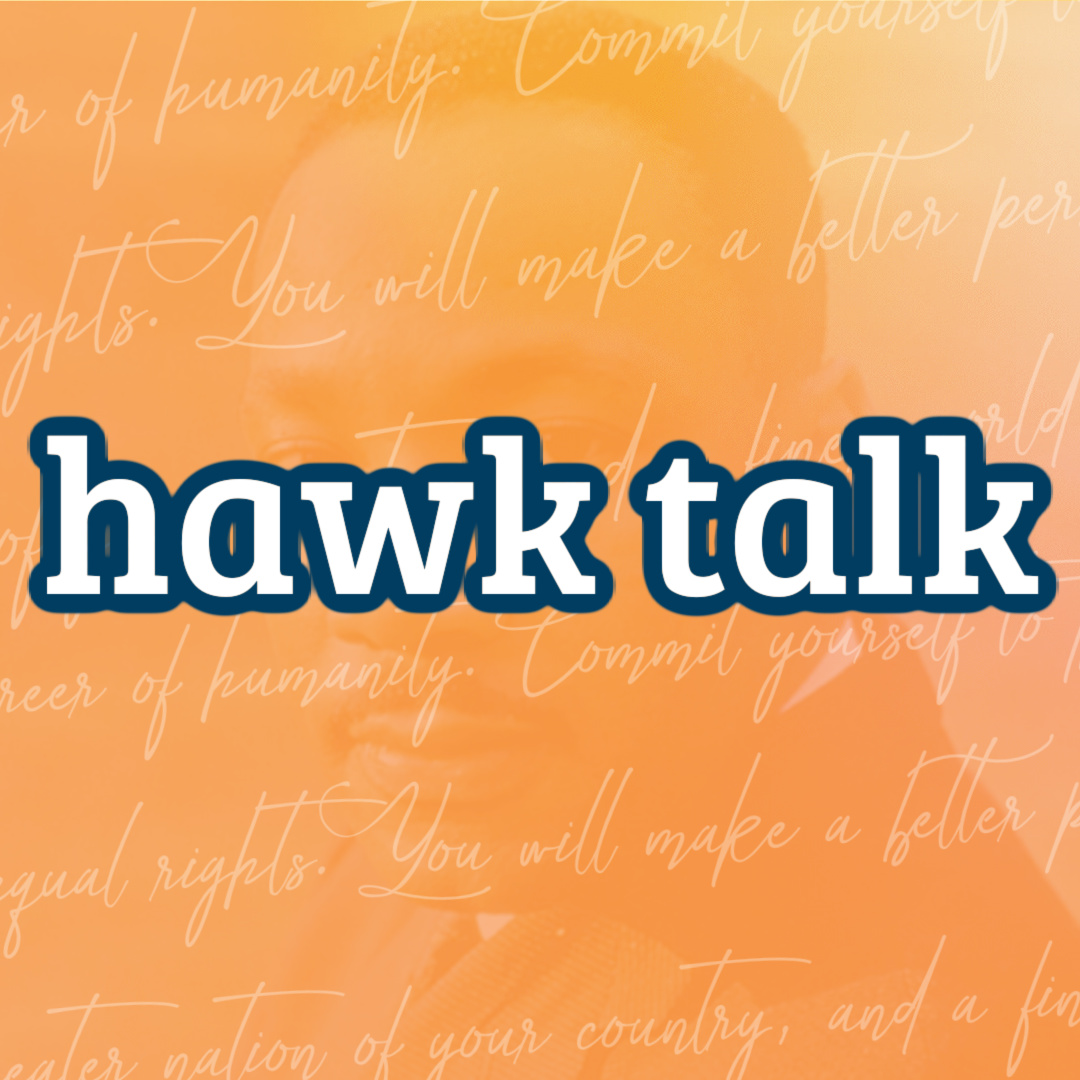 PTSA Meeting
January 24 @ 5:30p PTSA Meeting via ZOOM – Topic: Important financial conversation about the budget for the 2023-24 school year. PTSA Zoom Link
CMAS
The Colorado Measure Academic Standards testing window will be March 20-April 28. Hill's CMAS schedule will be published in Semester 2. Please read the CMAS Letter to learn more about CMAS and opting out.
DONATE YOUR GENTLY USED ITEMS TO HILL
Out with the old, in with the new! If you're making room for new items acquired during the holidays and plan to clear out any of the following, our teachers would love to put them to use at Hill: Microwaves, electric tea kettles, instant coffee and tea varieties, swivel cameras, locking file cabinets are among our top requests. Items may be dropped in the Main Office at Hill.
BLOCK PARTY: Save the date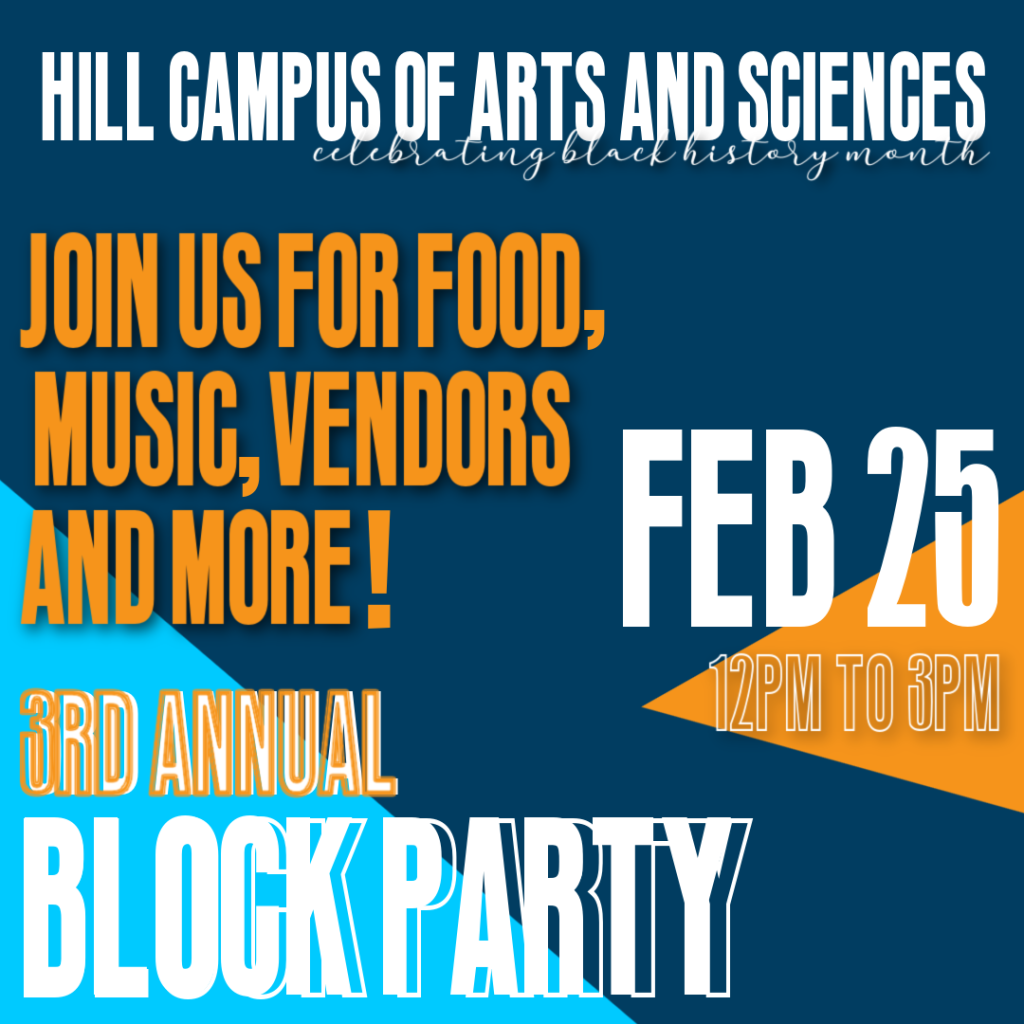 Hill PTSA Annual Fund
Thank you so much to the 78 people who have already donated to the Hill Annual Fund!! We have raised $10,190 so far towards our $65,000 goal. If you have not donated to the Annual Fund yet, please consider donating today! The Hill PTSA Annual Fund is a year-long direct donation campaign and will be our only primary fundraiser for the 22-23 school year. Help us reach our goal of $65,000 to continue to support the important programs at Hill that are listed below. To donate now, go to: https://www.coloradogives.org/story/Hillptsaannualfund
Mental Health
Hill Cares
Hill Arts
Teacher Appreciation
Teacher Grants
Sports/Clubs/Extra Curricular Activities
Community Events
EASY WAYS TO SUPPORT PTSA
CALENDAR UPDATE
Jan 24 PTSA Meeting via Zoom
Feb 1 Early Release Day, 12:00 pm dismissal
UPCOMING DINE OUTS: SAVE THE DATE
Feb 13 Esters
Mar 21 Walter's Pizza
April 12 Noodles & Co
May 15 & 16 Chook Chicken
---
REUNION DE LA PTSA
24 de enero a las 5:30p Reunión de PTSA a través de ZOOM – Tema: Conversación financiera importante sobre el presupuesto para el año escolar 2023-24. Enlace de zoom de PTSA
CMAS
El período de prueba de los Estándares Académicos de la Medida de Colorado será del 20 de marzo al 28 de abril. El cronograma de CMAS de Hill se publicará en el semestre 2. Lea la carta de CMAS para obtener más información sobre CMAS y optar por no participar.
DONA TUS ARTÍCULOS BIEN USADOS A HILL
¡Fuera lo viejo, adentro lo nuevo! Si está haciendo espacio para nuevos artículos adquiridos durante las vacaciones y planea limpiar cualquiera de los siguientes, a nuestros maestros les encantaría ponerlos en práctica en Hill: microondas, teteras eléctricas, variedades de té y café instantáneo, cámaras giratorias, Los archivadores con cerradura se encuentran entre nuestras principales solicitudes.
FIESTA DE BLOQUE: Aparta la fecha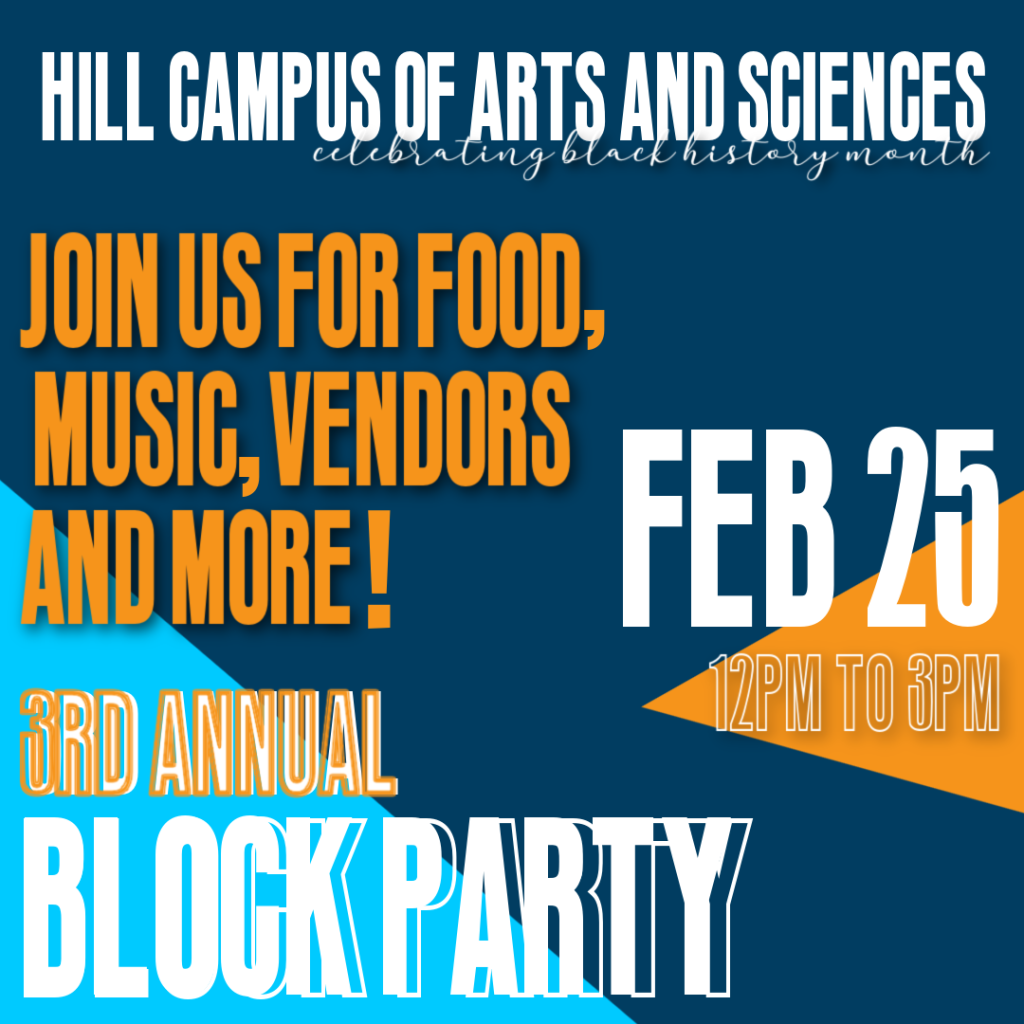 FONDO ANUAL HILL PTSA
¡Muchas gracias a las 78 personas que ya han donado al Fondo Anual de Hill! Hemos recaudado $10,190 hasta ahora para alcanzar nuestra meta de $65,000. Si aún no ha donado al Fondo Anual, ¡considere donar hoy! El Fondo Anual de Hill PTSA es una campaña de donación directa de un año y será nuestro único recaudador de fondos principal para el año escolar 22-23. Ayúdenos a alcanzar nuestra meta de $65,000 para continuar apoyando los importantes programas de Hill que se enumeran a continuación. Para donar ahora, vaya a: https://www.coloradogives.org/story/Hillptsaannualfund
Salud mental
Hill se preocupa
Artes de la colina
Apreciación del maestro
Becas para maestros
Deportes/Clubes/Actividades Extracurriculares
Eventos comunitarios
MANERAS FÁCILES DE APOYAR A LA PTSA
King Soopers: elija "Hill Campus of Arts & Sciences PTSA" cuando vincule su número de recompensas en el siguiente enlace: https://www.kingsoopers.com/i/community/community-rewards
AMAZON: comience en smile.amazon.com y seleccione "Hill Campus of Arts & Sciences PTA"
Box Tops: descargue la aplicación, adjunte su cuenta a Hill, compre comestibles, escanee el recibo y repita. Descubra cómo en BTFE.com
ACTUALIZACION DEL CALENDARIO
24 de enero Reunión de PTSA a través de Zoom
1 de febrero Día de salida temprano, salida a las 12:00 p. m.
PROXIMAS CENAS FUERA: RESERVE LA FECHA
13 de febrero Ester's
21 de marzo Walter's Pizza
12 de abril Noodles & Co
15 y 16 de mayo Chook Chicken