Hawk Talk 2/17
Posted February 17, 2023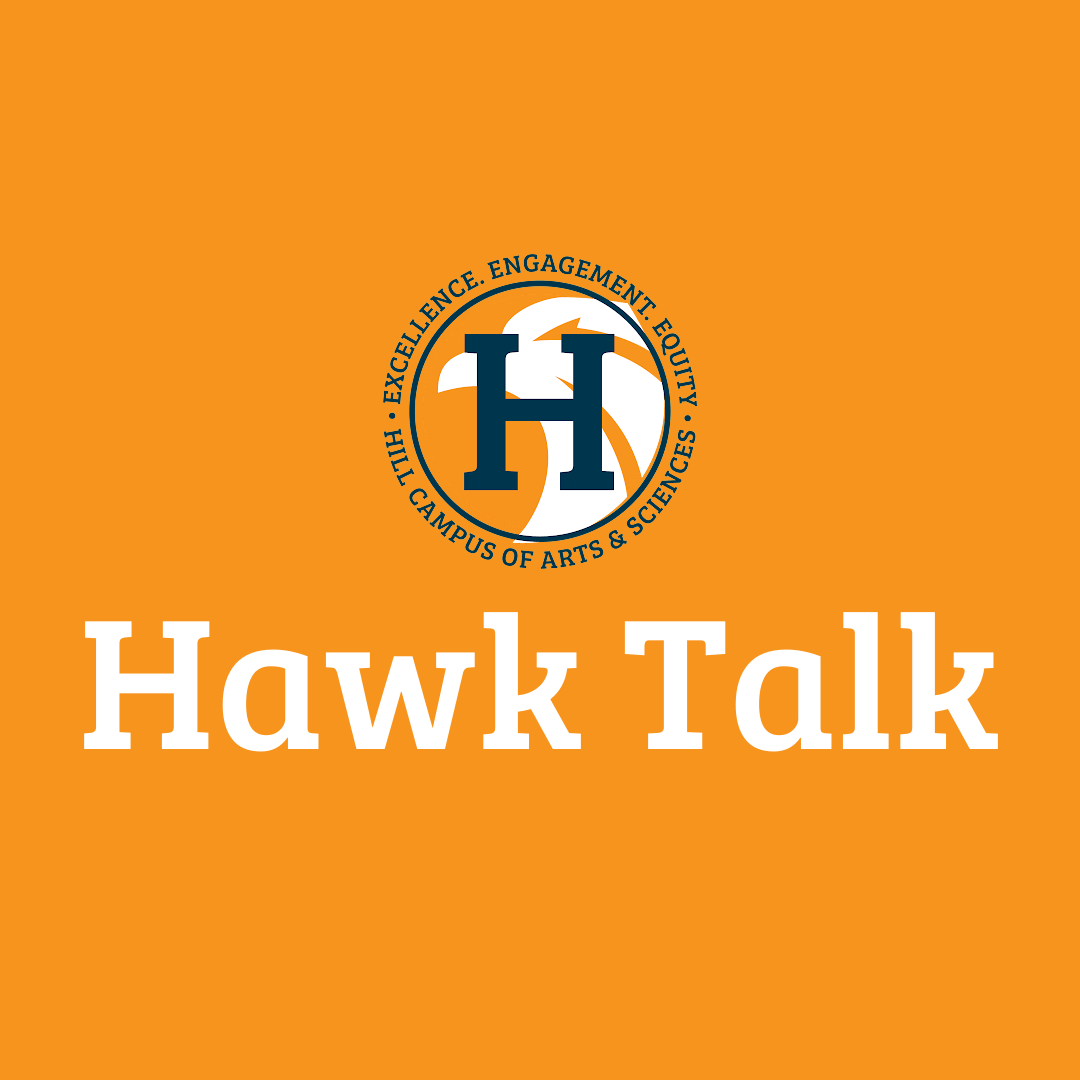 SPRING SPORTS SIGN-UPS OPEN NOW!
Boys baseball and girls soccer sign-ups are available now! Students must be registered using the links below, have a current physical on file with the Nurse in order to tryout and play. Deadline to sign up is Monday, February 27. We will email with tryout and practice schedules after the sign-up is closed.
HILL'S 3RD ANNUAL BLOCK PARTY – EVERYONE IS INVITED!!!
Hill's 3RD ANNUAL BLOCK PARTY is right around the corner on SATURDAY, FEBRUARY 25 from 12-3PM!! All Hill Students and Families are invited to come for games, food trucks, and a vendor fair. Our celebration will be in front of Hill on Clermont street and include the parkway. We would love to see as many members of our community as possible!
Help the Student Leadership team throw an awesome event by donating here: https://www.coloradogives.org/story/Hillptsaannualfund
School Choice Deadline extended to Tuesday, February 21, 2023
The system that DPS uses to accept and process SchoolChoice applications experienced some technical issues and some families were unable to complete their SchoolChoice applications. To ensure that all families are able to submit an application for their student, the Round 1 deadline has been extended to 4 p.m. Tuesday, Feb. 21. Only 8th graders are asked to submit a School Choice application through the Parent Portal. 
CMAS
Our CMAS testing will take place between March 20-April 28, 2023. CMAS is one measure of student proficiency on the Colorado Academic Standards. These standards provide clear and consistent guidelines on what students should know and be able to do at the end of the year, across grade levels and subject areas. And although CMAS is just one measurement of learning, results help to provide answers to important questions about your student's academic achievement.
Your support during CMAS is appreciated as state assessments are vital tools that contribute towards student success. If you plan on excusing or opting your student out from CMAS your, please do so in the Parent Portal by February 28. This allows our school enough time to plan and schedule.
EASY WAYS TO SUPPORT THE HILL PTSA
*UPDATE! Amazon no longer offers the AmazonSmile program. Please consider supporting Hill in one of the ways listed below instead.
King Soopers – Choose "Hill Campus of Arts & Sciences PTSA" when you link your rewards # at the following link: https://www.kingsoopers.com/i/community/community-rewards
Box Tops – download the app, attach your account to Hill, buy groceries, scan receipt & repeat. Find out how at BTFE.com
DINE OUTS – We will announce a new Dine Out for each month and your participation generates funds for Hill!
CALENDAR UPDATES
Feb 20 President's Day, No School
Feb 21 No School, teacher planning day
Feb 25 3rd Annual Block Party, 12pm-3pm @ Hill
Mar 1 Early Release, 12:00pm dismissal