Hawk Talk 4/28
Posted April 28, 2023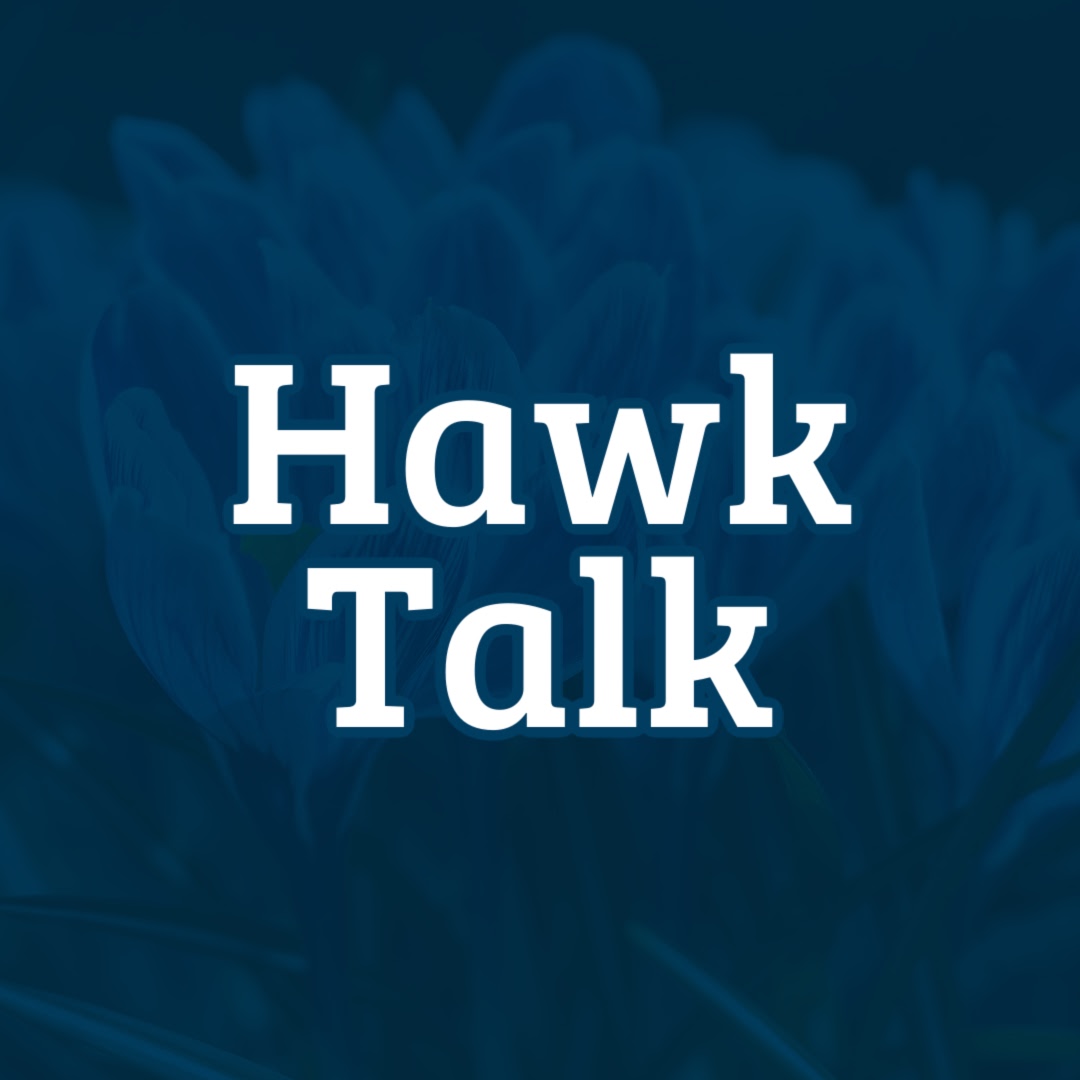 Newsletters
Find out how your students have been spending April, what they have been learning, and how you can support them from home.
Monday – Clubs Canceled
Due to an important all staff meeting, after school clubs on Monday are canceled.
High School Math Placement Test:
All 8th grade students will take the High School Placement Test in their Math class on May 16th. This test helps high schools place students in the appropriate class next year. If you have any questions, please email Mr. Groves at matt_groves@dpsk12.net.
Hill PTSA Annual Fund
Hill Families, as the end of the school year approaches we want to remind you that the Hill budget for next year does not cover all of our very important programs! If you have not donated to the Annual Fund yet, please consider donating HERE today! Thank you for your continued support!
DINE OUT May 15 & 16
Join other Hill Families at Chook Chicken at 8th & Birch from 11a-8pm! Hill will receive 20% back!
Generation Teach Free Summer STEAM Academy, 5-7th graders
In partnership with Denver Public Schools, Generation Teach STEAM Academy prepares students for success in middle school and beyond through engaging academic and enrichment programming.
Program Highlights
June 14 – July 21, 2023, Monday – Friday, 8:30 a.m. to 4:00 p.m.
Free breakfast & lunch
Free transportation to/from local middle & elementary schools (provided on a first-come, first-served basis; select your bus stop on the enrollment form)
Engineering, math, reading, and law classes
Afternoon enrichment classes (art, sports, games, and movement)
Field trips and fun Fridays (skating, swimming, and more)
Social justice focus throughout the curriculum (the majority of our teachers and leaders are people of color, and our learning experiences center the history and stories of people of color with the ultimate goal of ending racial inequity in education)
More details on this Flyer!
Calendar Update
May 2 CSC Meeting, 5:30 pm
May 2 Wash Park Band Festival, 6:00pm
May 3 Early Release day, 12:00 pm
May 8-12 Teacher Appreciation Week
May 8-19 Early Bird Registration
May 11 HCAS End of Year Concert, Hill Auditorium, 7:00pm
Hawk Talk 28 de April
Boletines
Descubra cómo sus estudiantes han estado pasando el mes de abril, qué han estado aprendiendo y cómo puede apoyarlos desde casa.
Lunes – Clubes cancelados
Debido a una importante reunión de todo el personal, los clubes extracurriculares de los lunes se cancelan.
Prueba de ubicación de matemáticas de la escuela secundaria:
Todos los estudiantes de 8º grado tomarán el examen de ubicación de la escuela secundaria en su clase de matemáticas el 6 de mayo. Esta prueba ayuda a las escuelas secundarias a ubicar a los estudiantes en la clase adecuada el próximo año. Si tiene alguna pregunta, envíe un correo electrónico al Sr. Groves a matt_groves@dpsk12.net.
Fondo Anual Hill PTSA
Familias de Hill, a medida que se acerca el final del año escolar, queremos recordarles que el presupuesto de Hill para el próximo año no cubre todos nuestros programas muy importantes. Si aún no ha donado al Fondo Anual, ¡considere donar AQUÍ hoy! ¡Gracias por su continuo apoyo!
Cena Fuera
¡CENA FUERA el 15 y 16 de mayo en Chook Chicken en 8th & Birch de 11 a. m. a 8 p. m.! ¡Hill recibirá un 20% de vuelta!
Generation Teach Free Summer STEAM Academy, estudiantes de 5.º a 7.º grado
En asociación con las Escuelas Públicas de Denver, Generation Teach STEAM Academy prepara a los estudiantes para el éxito en la escuela intermedia y más allá a través de programas académicos y de enriquecimiento atractivos.
Puntos destacados del programa
14 de junio – 21 de julio de 2023, de lunes a viernes, de 8:30 a. m. a 4:00 p. m.
desayuno y almuerzo gratis
Transporte gratuito hacia y desde las escuelas intermedias y primarias locales (se proporciona por orden de llegada; seleccione su parada de autobús en el formulario de inscripción)
Clases de ingeniería, matemáticas, lectura y derecho
Clases de enriquecimiento por la tarde (arte, deportes, juegos y movimiento)
Excursiones y viernes divertidos (patinaje, natación y más)
Enfoque de justicia social en todo el plan de estudios (la mayoría de nuestros maestros y líderes son personas de color, y nuestras experiencias de aprendizaje centran la historia y las historias de las personas de color con el objetivo final de terminar con la inequidad racial en la educación)
¡Más detalles en este folleto!
Actualización del calendario
2 de mayo Reunión del CSC, 5:30 p. m.
2 de mayo Festival de bandas de Wash Park, 6:00 p. m.
3 de mayo Salida temprano, 12:00 p. m.
8-12 de mayo Semana de agradecimiento a los maestros
8 de mayo- Inscripción anticipada
11 de mayo Concierto de fin de año de HCAS, Auditorio Hill, 7:00 p. m.