Hawk Talk 5/26
Posted May 26, 2023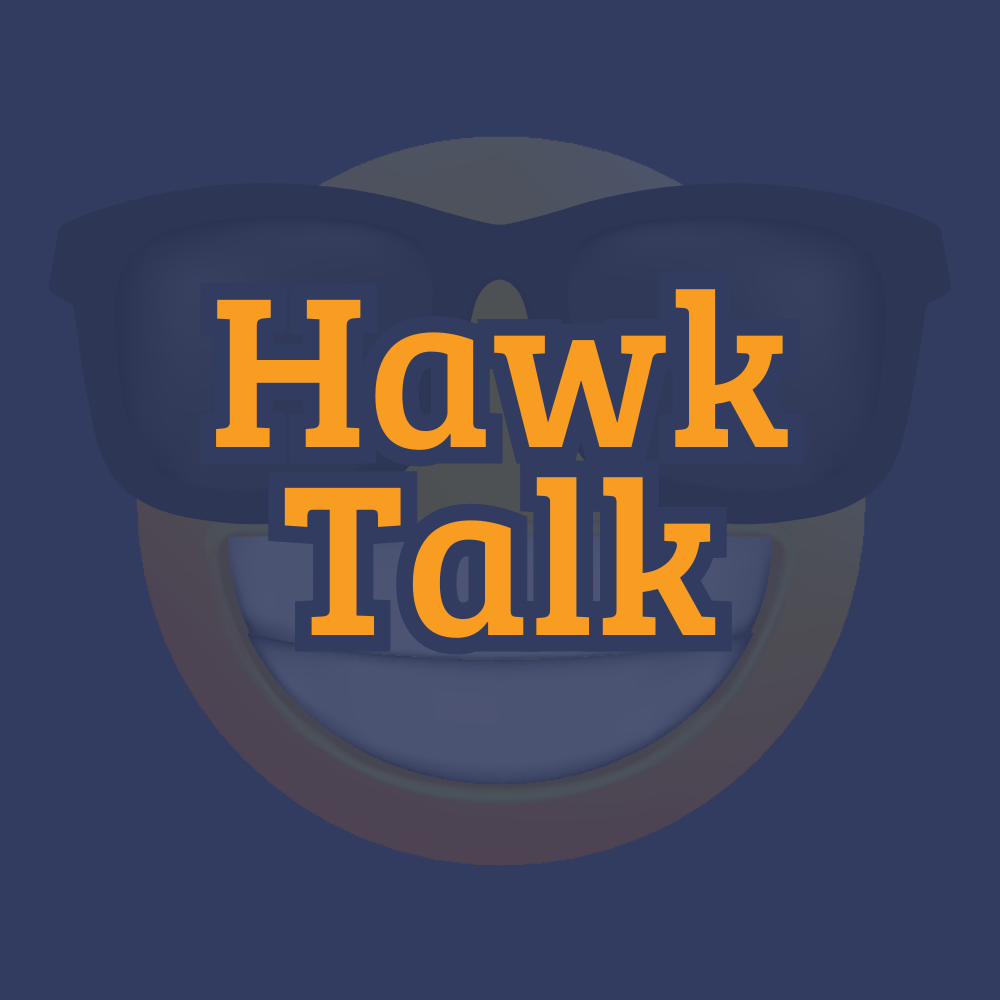 2023-2024 School Calendar and First Day of School
Families of rising 7th & 8th Graders, the 2023-2024 school year begins on Monday, August 21.  The school day will be 9:00am-4:00pm due to DPS Healthy Start Time initiative, with early release on every other Thursday at 1:00pm. 
Click here for the full 2023-2024 Calendar.
May Newsletters
These are the last grade-level newsletters of the 2022-2023 school year. Read to learn about what your student has learned in May, and for summer resources. Have a great summer!!!
PTSA
Honor your student and teachers by supporting Hill! Donate at coloradogives.org/story/Hillptsaannualfund to make sure our great programs continue!
Summer Reading Programs
This summer students can read for Fun and Prizes w/ Denver Public Library and Denver Public Schools. Also, your My Denver Card gives you access to a lot of fun Activities at your local Library and around Denver!
Year End Checklist
Families, the last day of school for the 2023-2023 school year is Friday, June 2. Here is a mini-schedule of our end of year activities:
May 30-Jun 2: Locker clean out
May 30: Chromebook Return for 6th & 7th Graders. Chromebooks, Chargers, and Hot Spots will be collected. Chromebooks that are not returned by June 2 will be charged $300 ($280/chromebook, $20/Charger).
May 31: Costume return deadline for Dance/Cheer students.
Jun 2: Last day of school for 6th & 7th Graders. Half day. 12:00pm dismissal
Also, please send back to Hill any of the following items. They can be be returned to their classrooms, of the main office (room 135).:
Language Arts reading materials
Library books
Instruments
Costumes from Dance/Cheer
Yearbook Pick-Up:
Yearbooks will be delivered on Thursday, June 1, and available for pick-up on Friday, June 2 at Hill .
Calendar Update
May 29 Memorial Day Holiday, No School
May 30: Chromebook Return for 6th & 7th Graders.
May 31 Early Release Day, 12:00pm dismissal
Jun 2: Last day of school for 6th & 7th Graders. Half day. 12:00pm dismissal
Hawk Talk 26 de mayo
Calendario escolar 2023-2024 y primer día de clases
Familias de alumnos de 7.º y 8.º grado, el año escolar 2023-2024 comienza el lunes 21 de agosto. El día escolar será de 9:00 a. m. a 4:00 p. m. debido a la iniciativa Healthy Start Time de DPS, con salida temprana cada dos miércoles a la 1 :00pm.
Haga clic aquí para ver el Calendario 2023-2024 completo.
Boletines de Mayo
Estos son los últimos boletines de nivel de grado del año escolar 2022-2023. Lea para aprender sobre lo que su estudiante aprendió en mayo y para obtener recursos de verano. ¡¡¡Que tengas un excelente verano!!!
Boletín de mayo de sexto grado
PTSA
¡Honre a su estudiante y maestros apoyando a Hill! ¡Haga una donación en coloradogives.org/story/Hillptsaannualfund para asegurarse de que nuestros excelentes programas continúen!
Programas de lectura de verano
Este verano, los estudiantes pueden leer por diversión y premios en la Biblioteca Pública de Denver y las Escuelas Públicas de Denver. ¡Además, su My Denver Card le da acceso a muchas actividades divertidas en su biblioteca local y alrededor de Denver!
Lista de verificación de fin de año
Familias, el último día de clases para el año escolar 2023-2023 es el viernes 2 de junio. Aquí hay un mini-horario de nuestras actividades de fin de año:
30 de mayo al 2 de junio: limpieza de casilleros
30 de mayo: Regreso de Chromebook para estudiantes de 6.º y 7.º grado. Se recolectarán Chromebooks, cargadores y puntos calientes. Los Chromebooks que no se devuelvan antes del 2 de junio tendrán un cargo de $300 ($280/chromebook, $20/cargador).
31 de mayo: Fecha límite para la devolución de disfraces para los estudiantes de Danza/Animación.
2 de junio: último día de clases para los alumnos de 6.º y 7.º grado. Medio día. 12:00pm despedida
Además, envíe de regreso a Hill cualquiera de los siguientes artículos. Pueden ser devueltos a sus aulas, de la oficina principal (salón 135).:
Materiales de lectura de artes del lenguaje
Libros de la biblioteca
Instrumentos (regresar a la Sra. Warpinski, sala 130)
Recogida del anuario:
Los anuarios se entregarán el jueves 1 de junio y estarán disponibles para recogerlos el viernes 2 de junio en Hill.
Actualización del calendario
29 de mayo Feriado del Día de los Caídos, no hay clases
30 de mayo: Regreso de Chromebook para estudiantes de 6.º y 7.º grado. Vea abajo para más detalles
31 de mayo Día de salida temprana, salida a las 12:00 p. m.
2 de junio: último día