Hawk Talk 8/18 – Welcome Back
Posted August 25, 2023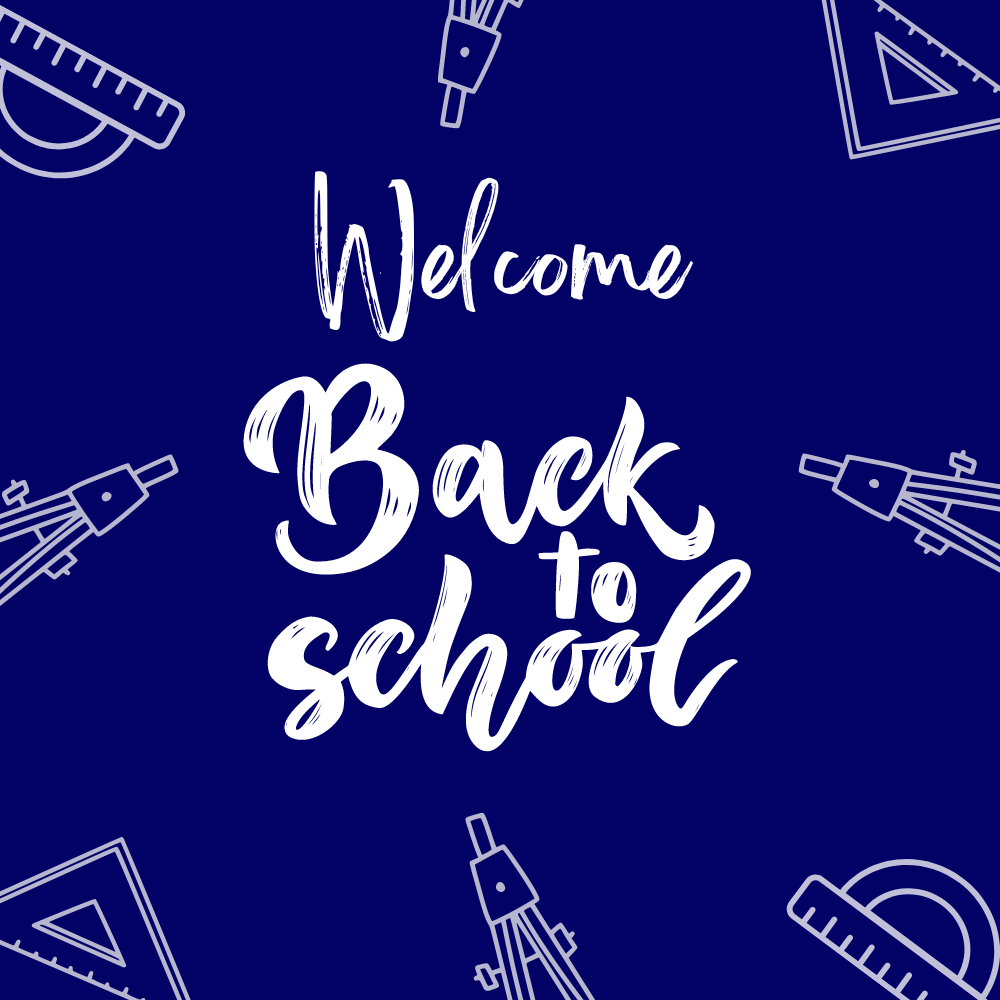 Welcome to the 2023 – 2024 school year. We are so excited to see our building once again filled with students and laughter, and our classrooms rich with learning. At Hill, we strive to build a safe and joyful community where student learning is at the heart of all we do. By ensuring that we are all on the same page with key information, we can better support each student with feeling confident and successful navigating the year ahead. Please review the following key details to ensure you have the information you need for a successful first week and beyond. 
Can't wait to see everyone for the first day of school on August 21st! 
– Hill Leadership Team
Here Is What You Need to Know for a Successful First Day:
Schedules: Please login into the parent portal to view your student's schedule. Make sure they know who they have for Block 1 (first class of the day).  Have your student write down their schedule on a piece of paper BEFORE arriving at school so they know where they are going to start the day. 
School Supplies: Information can be found on our website https://hill.dpsk12.org/ under the "Family Resources" tab. Students will give community school supplies to their Peri0d 1 teachers. Additionally, spiral notebooks may be collected throughout the day by various teachers. Finally, if you are able to contribute extra school supplies for our community we are always greatly appreciative!
Here Is What You Need to Know for Success the First Week and Beyond:
Arrival / Dismissal: This procedure is outlined in detail below. Please take time to review our arrival and dismissal procedures in order to ensure all Hill community members can safely enter and exit each day. 
Cell Phone Policy: Cell phones are NOT permitted to be used by students during school hours. If a cell phone is out during the school day, it will be collected by Hill staff. If you need to get in touch with your student during the school day please call the main office.  Thank you for helping us uphold our cell phone policy.
Chromebooks: If your student still has their Chromebook from last year, please bring it to Hill to be re-inventoried. If a Chromebook is not re-inventoried, families may incur a lost Chromebook charge of $100. Chromebook distribution will take place Tuesday through Friday for students who returned a device at the end of the school year. Thank you for your patience as we distribute Chromebooks and re-inventory our devices. 
IMPORTANT DATE! Back to School Night is on Thursday, August 31st @ 5:30pm. In addition to meeting and connecting with teachers, we are adding a Parent Information Session to ensure families and staff are aligned in expectations for students. These sessions are HIGHLY ENCOURAGED for all families as this information is vital for a safe and successful school year. We will record attendance. If you are unable to attend, we will provide an alternative pathway to review the material and sign the family handbook. More information on Back to School Night to come. 
Hill Arrival/Pick Up Procedure
Arrival: On Time (Between 8:45 and 8:56am)
Drop off is anywhere between 8:45-8:56am.
Period 1 begins promptly at 9:00am.
There will not be any staff to supervise students before 8:45am.
Cars cannot use Clermont St to drop off students.  Clermont is a bus lane. 
All students will enter through the main doors on Clermont St.
Car Riders – Please use either 5th Ave or 4th Ave to drop off your student and have them walk to the main doors.
Students immediately enter the building upon arrival starting at 8:45am.
Dismissal – On Time Pick Up (Between 4:00 and 4:15 pm)
Students will exit through designated doors based on the location of their final class of the day. 
Students and families are welcome to organize pickup in any location they desire except for Clermont St. which is a school bus lane.